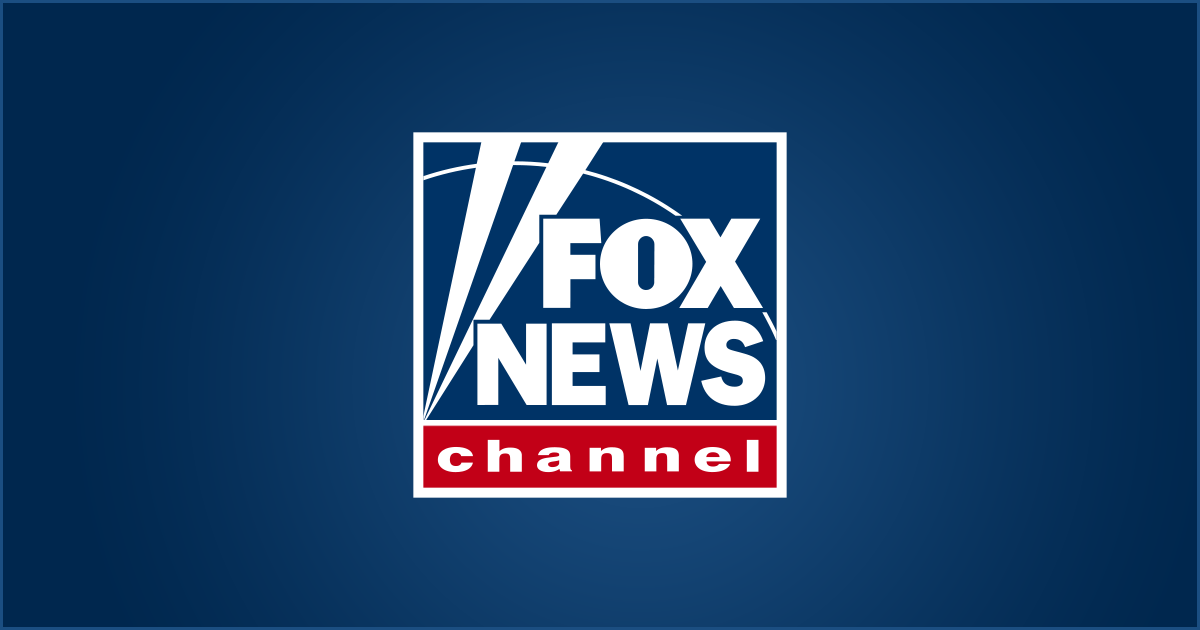 DETROIT – A young man has been sentenced to up to 15 years in prison for the hit-and-run killing of a Detroit police officer.
Nineteen-year-old Jonathan Cole of Belleville was sentenced Friday. The Wayne County prosecutor's office said he pleaded no contest last month to charges of reckless driving causing death and failure to stop at the scene of a crash that caused death.
Cole was accused of hitting 30-year-old Fadi Shukur as the officer helped disperse a crowd after a party in August. Shukur later died of his injuries.
Cole apologized Friday in court to Shukur's family and the police department.
Cole was initially charged with second-degree murder, but a judge dismissed that charge in September after saying the evidence didn't support it.
Source: Fox News National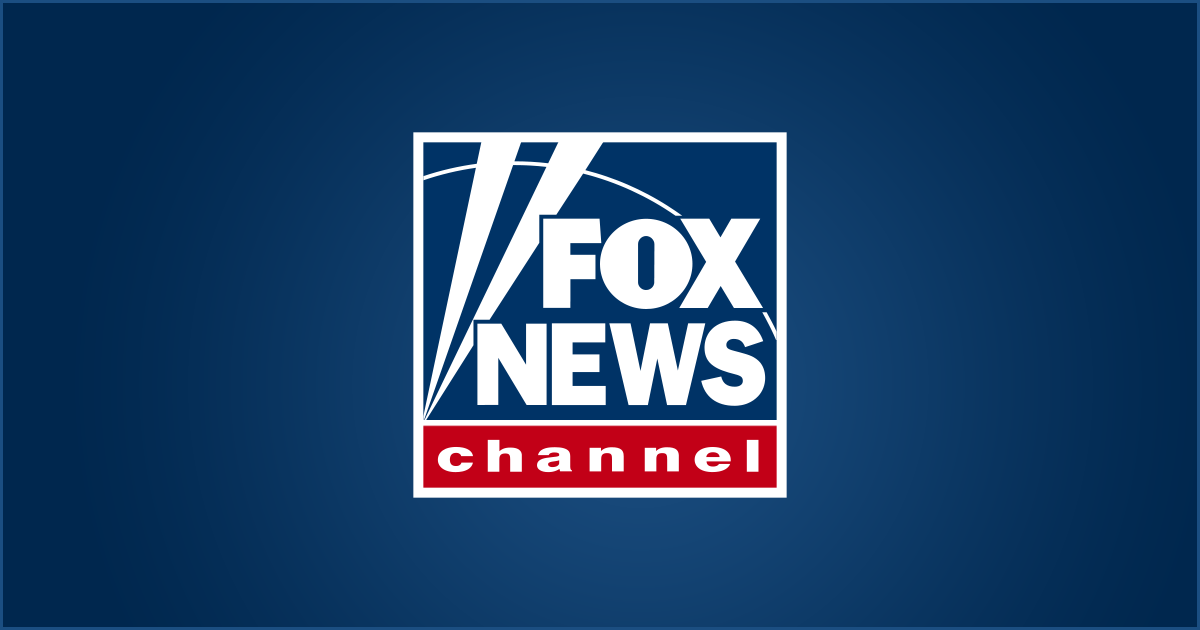 DETROIT – Tesla is walking back its plan to close most of its showrooms worldwide.
The company said Monday that it's still shifting to online sales, but it won't close as many stores as originally thought.
Tesla announced last month that it would shutter most of its stores to cut costs so it could make money on the $35,000 Model 3 electric car.
The $35,000 base Model 3 will still be available but the company will raise prices 3 percent on all other models.
Tesla now says it closed 10 percent of its stores, but a few of those will be reopened. Another 20 percent are being evaluated and some could stay open.
The company gave no numbers. It had 378 stores and service centers worldwide and about 100 U.S. stores.
Source: Fox News National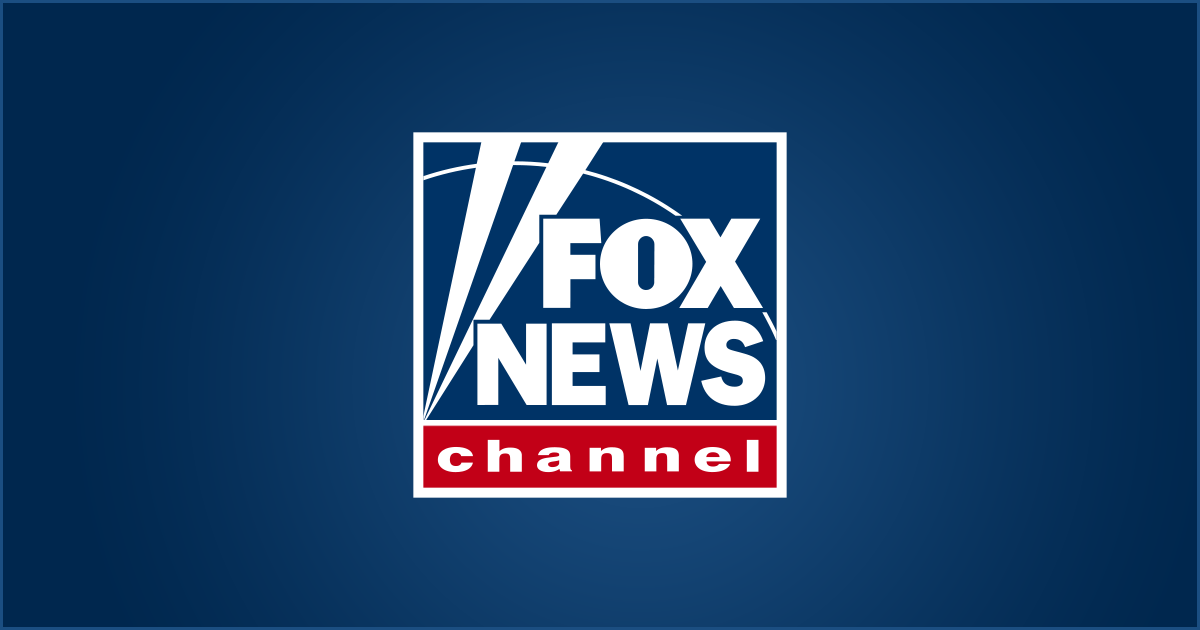 DETROIT – As ice coverage goes, it's Superior.
The Detroit Free Press reports Lake Superior was 94 percent ice covered as of Friday, marking first time the largest of the Great Lakes had more than 90 percent coverage in four years.
At this time last year, Superior was about half covered, and only 7 percent of the lake was covered at this time in 2017.
Similar ice coverage is reported on the four other Great Lakes. Lake Erie is at 94 percent coverage, Huron nearly 85 percent, Michigan roughly 40 percent and Ontario at 23 percent.
Climatologists say weather patterns consistently held frigid air over the region since late January. Warmer temperatures in the coming days will start to bring on a great melt.
Source: Fox News National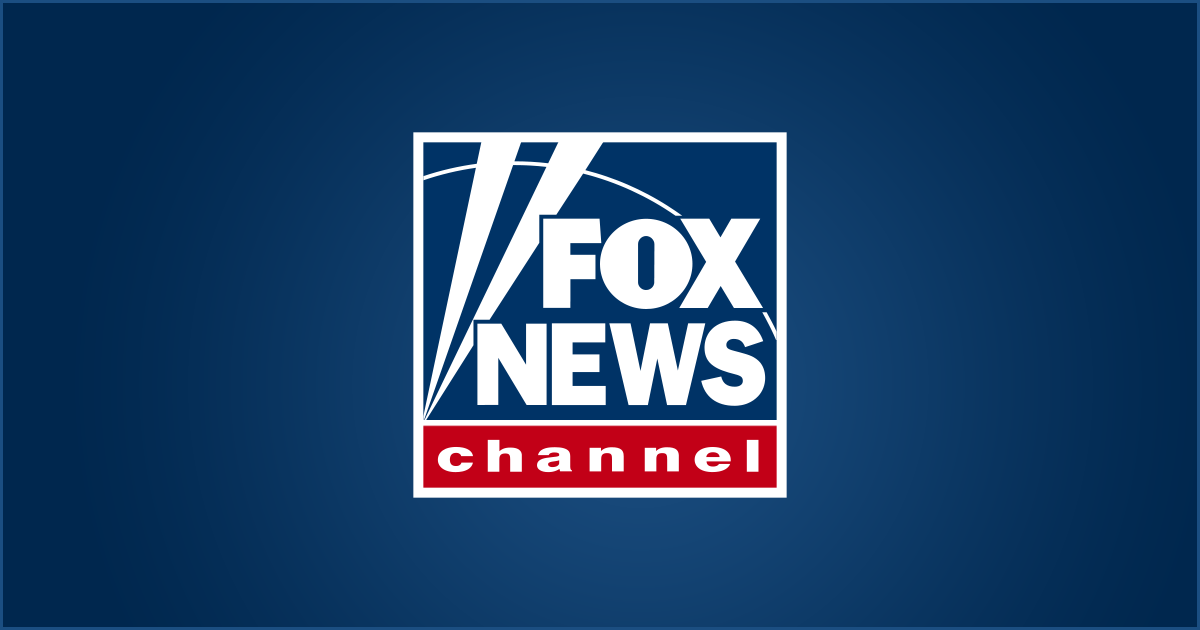 DETROIT – Officials from an Indian-American cultural group say they're concerned about the arrests of Indian students who were enrolled at a phony university in Detroit that was created by the government to bust an immigration scam.
Federal authorities in January announced that the University of Farmington was fake and created by the Department of Homeland Security to catch people making money by helping foreigners live in the U.S. on student visas while enrolled at bogus schools.
U.S. Immigration and Customs Enforcement has arrested more than 160 foreign students on civil immigration violations, agency spokesman Khaalid Walls told the Detroit Free Press .
Many of the students have been removed from the country or are in the process of removal, Walls said. More students could be arrested or removed since enforcement action remains ongoing, he said.
Most of the 600 students enrolled were from Telugu-speaking regions of India. The Indian government has said it is closely monitoring the situation and expressed concerns that some of the students may have been duped by recruiters.
The hundreds of students who haven't been arrested are worried about their futures and many have chosen to leave the country voluntarily, which could allow them to return to the U.S., according to immigration attorneys.
The American Telugu Association, which aims to connect people who speak Telugu and promote their culture, is struggling to track all of the students and is concerned about the conditions they're facing in jail, said the group's president, Parmesh Bheemreddy. Students are being housed at 34 detention centers across the U.S., the association said.
Many of the students have lost weight in detention because they're vegetarians for cultural and religious reasons, Bheemreddy said. Most of the students come from poor backgrounds and had to take out loans to come to the U.S. and "pursue the American dream," he said.
"These are innocent girls and boys," Bheemreddy said of the students. "They're not criminals. It's mentally and physically torturing. It is a life-changing event for them."
___
Information from: Detroit Free Press, http://www.freep.com
Source: Fox News National
Chris White | Energy Reporter
Fiat Chrysler announced Tuesday that the company is opening a new auto assembly plant in southeast Michigan as part of a multi-billion dollar expansion into the city of Detroit.
The plant will provide roughly 6,500 jobs to the city and is considered a monumentally large commitment, especially given Detroit's recent struggles. The Mack Avenue Engine factory will be converted to an assembly plant for the Jeep Grand Cherokee and a new SUV, the company told reporters.
"This is the way the city of Detroit fights unemployment and poverty," Detroit Mayor Mike Duggan said in a statement about the assembly plant. "Standing here today, to be back in the city of Detroit, is truly remarkable."
Other government officials mirrored his point, adding that the plant means new job opportunities citizens.
"It's much bigger than the city of Detroit," Democratic Gov. Gretchen Whitmer told reporters before the announcement. "This is going to be an incredibly wonderful thing for the state of Michigan. In the last 15 years, only seven new assembly plants have been built in the United States." (RELATED: GM's Mass Layoff Includes Eliminating A Hybrid Car Obama Once Championed)
Fiat Chrysler Automobiles (FCA) is making a play for the growing market for three-row SUVs, FCA CEO Mike Manley told reporters. FCA is discontinuing production on compact car production and retooled plants in Illinois, Ohio and Michigan, the company noted. "Economic indicators, as we see them, are strong," he said.
News of the factory buildup comes less than three months after GM announced in November 2018 plans to cut roughly 14,000 jobs in North America while idling factories in Michigan, Ohio, and Maryland. The layoffs were part of the company's plan to focus on manufacturing electric vehicles over gas-powered sedans.
"We are taking these actions now while the company and the economy are strong to stay in front of a fast-changing market," CEO Mary Barra told reporters at the time of the layoffs. President Donald Trump later threatened to cut GM's government subsidies shortly after learning about the layoffs — the president won Michigan by slim margins in 2016.
Follow Chris White on Facebook and Twitter
Content created by The Daily Caller News Foundation is available without charge to any eligible news publisher that can provide a large audience. For licensing opportunities of our original content, please contact licensing@dailycallernewsfoundation.org.
Source: The Daily Caller
---