fox-news/entertainment/tv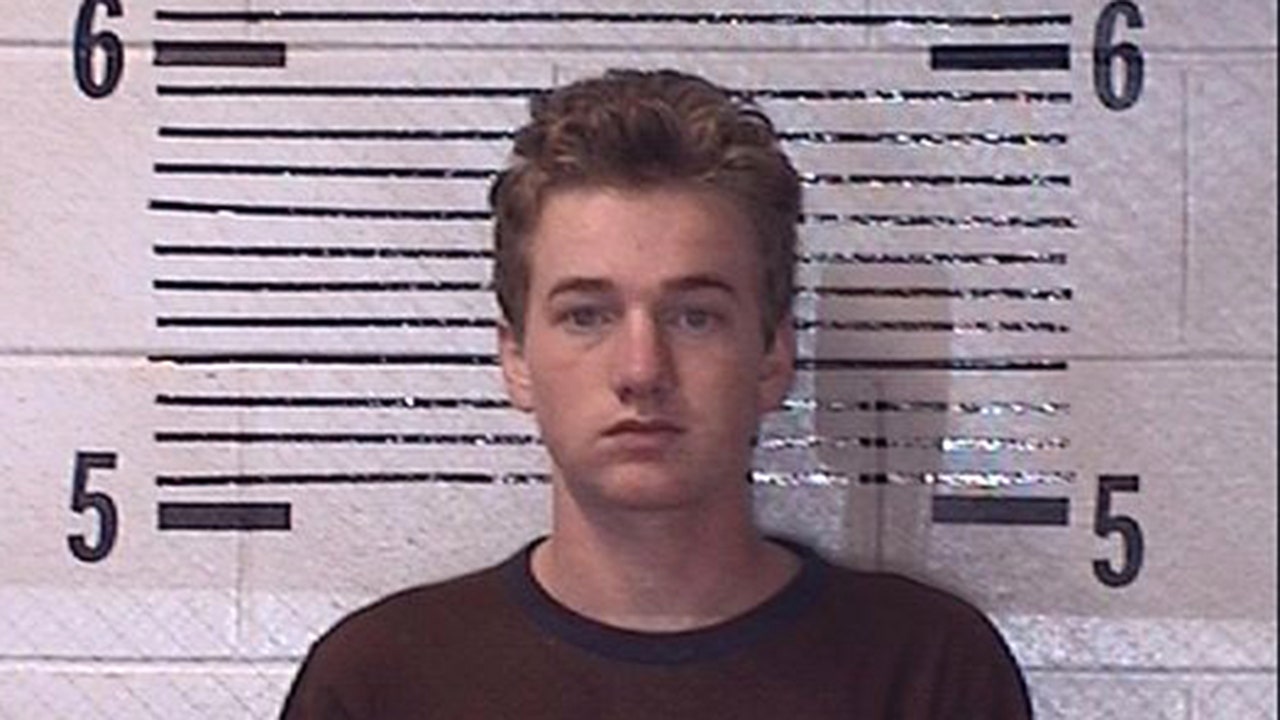 An Alabama teenager who was charged in the 2016 murder of his parents only to have those charges dropped last year says he believes the town sheriff is still looking for ways to put him in jail.
Jesse "Madison" Holton, then 17, was accused of gunning down his parents Michael and April Holton in their home in Eclectic, Alabama in September 2016.
Michael Holton, the former mayor of the town, was found dead with a gunshot wound to the head. April Holton, 37, died a day later from severe head trauma.
DNA LEADS TO ARREST IN COLD CASE MURDERS OF TWO ALABAMA GIRLS, REPORTS SAY
The killings rocked the tiny town and many believe Holton is to blame.
The case will be highlighted on NBC's "Dateline," airing Friday night.
Authorities at the time said that Holton threw a party – which involved drugs and alcohol – without his parents' permission. The couple returned home to find their house in complete disarray. Michael Horton called the sheriff's department and when authorities arrived, they found the father had handcuffed the son and told officers he planned on signing a juvenile warrant the following morning.
ALABAMA TEACHER ARRESTED AFTER GUN DISCHARGES IN HIS POCKET INSIDE A CLASSROOM OF FIRST GRADERS
The deputy left but about a half hour later, a neighbor called the cops to say Holton showed up and claimed his parents were fighting. The police officer returned to the scene and found Michael Holton dead of a gunshot wound to the head and his wife April critically wounded.
Holton told authorities that his father shot his mother before turning the gun on himself. However, investigators doubted his story and said the physical evidence at the scene didn't match up to Holton's recollection of what happened.
Holton was charged with his parents' deaths but in October the district attorney dropped the charges.
"From the beginning, this case has been open to interpretation as to what is actually the truth…either Jesse Holton killed his father and mother; the father of Jesse Holton killed Jesse's mother then Jesse killed his father; or the father of Jesse Holton killed Jesse's mother and then killed himself," Elmore County District Attorney Randall Houston wrote in a statement.
CLICK HERE FOR THE FOX NEWS APP
"My office has reason to believe any of these three scenarios could have occurred, but we have no proof to support any of the three theories beyond a reasonable doubt… Therefore, we are ethically obligated to dismiss the murder charges against Jesse Holton."
Though the charges were dropped Horton tells "Dateline" he has "no doubt in my mind that the sheriff will try to put me back in jail."
Source: Fox News National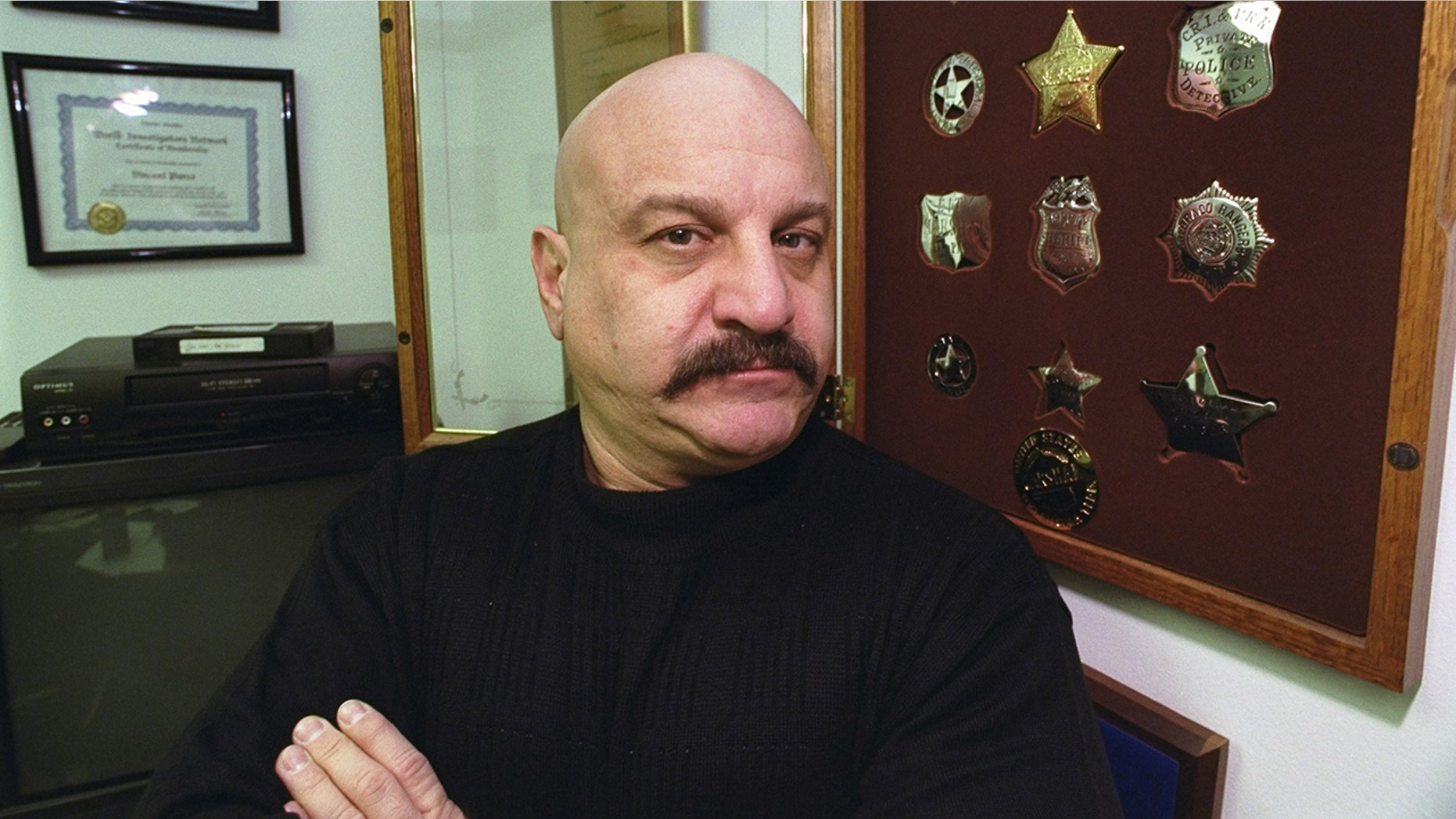 Former reality TV private investigator Vincent Parco was in a New York courtroom on Monday facing charges that he hatched a plan to scare a sexual-assault victim from taking the stand against his client, a now-convicted pedophile.
Parco was charged with unlawful surveillance, promoting prostitution and tampering with a witness.
The "Parco P.I." star, his client Samuel Israel, 45, and ex-associate Tanya Freudenthaler, are accused of trying to silence the woman into not cooperating in the prosecution of Israel by blackmailing her family.
NEW YORK MAN, 80, CHARGES IN 1973 KILLINGS OF TWO 19-YEAR-OLD WOMEN IN BEACH COTTAGE
Israel, who pleaded guilty to charges of criminal sex act and witness tampering, was sentenced in October to 8 years in prison for sexually assaulting a 10-year-old family member for 6 years. During his trial, he also confessed to hiring Parco, the 69-year-old mustachioed Court TV private eye, to terrorize the woman so she wouldn't testify against him.
Israel said he paid Parco $17,000 to set up and record a relative of the victim with prostitutes.
Prosecutors say Parco and Freudenthaler lured a family member of the victim to a hotel room in Sunset Park on Dec. 17, 2016, where she and Parco had installed video recording equipment. They also hired a prostitute who they tried to record having sex with the family member but the equipment malfunctioned. Two days later, Freudenthaler set up another meeting – this time with two prostitutes. The family member was secretly recorded with both women.
Prosecutors say on January 17, 2017, the family member who was recorded at the hotel was "approached by a stranger wearing a scarf who showed him a cell phone video of the hotel encounter and stated: 'Be smart. Stop making trouble.'"
Instead of backing down, the family member reported the incident to the district attorney's office.
As this was playing out, Israel's court case was proceeding and a trial date was set for June 26, 2017.
"On June 22, 2017, a stranger approached another member of the victim's family and showed that person a cell phone containing video from the hotel," prosecutors said.
Soon after, a third person contacted the family member and allegedly "offered to act as a mediator" and said he would get the incriminating video from Israel, destroy it and "obtain a statement from Israel admitting to his crimes as 'insurance' in the event the video gets released" but warned the family member not to go to the police.
CLICK HERE FOR THE FOX NEWS APP
The family member almost immediately reported the incident to the authorities.
The District Attorney's office issued search warrants and the steamy video was found on Parco's computer.
Source: Fox News National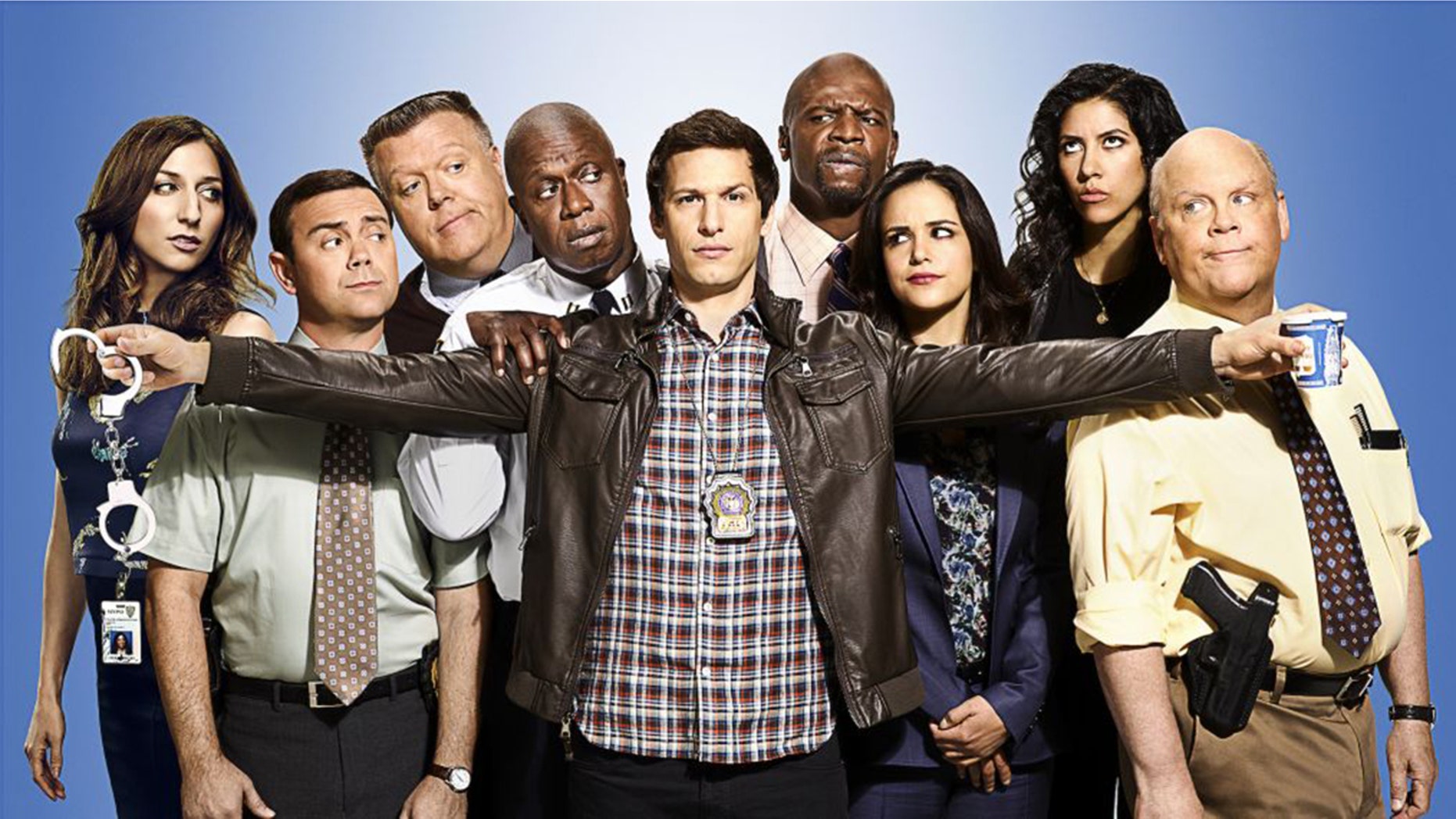 Brazilian fans of the sitcom "Brooklyn Nine-Nine" were left confused and none-too-pleased when an episode featured a character praising controversial President Jair Bolsonaro.
The root of the unpopular dialogue, according to the Universal Television-produced NBC show's creators, was a wrong translation of the dialogue.
The episode showed the character Charles Boyle, a detective in the 99th precinct in Brooklyn, speaking positively about Bolsonaro in the Portuguese voiceover translation, according to the Wrap.
Fans expressed gratitude for broadcasting the show to Brazilians but told the creators that the pro-Bolsonaro praise left them confused.
BRAZIL SCHOOL SHOOTING LEAVES SEVERAL DEAD
"We're so thankful @TNTBr is transmitting B99 for us Brazilian fans, but it's so wrong that the translations are implying Boyle is a Bolsonaro supporter (he's Brazil's president – a more extreme version of Trump) since that's totally against everything B99 and Boyle stand for," said a tweet from the account Brooklyn 99 Updates.
Brooklyn 99 Updates tweeted a video of part of the episode on Saturday.
The Wrap reported that after becoming aware of the bewildering translation through Twitter messages directed at him, "Brooklyn Nine-Nine" creator and showrunner Dan Goor is making sure it gets corrected by the voiceover company that was responsible.
"Brooklyn Nine-Nine" actress Melissa Fumero tweeted: "We love you, Brazil (heart) so crazy this even happened."
CLICK HERE TO GET THE FOX NEWS APP
It remains unclear how the translation mishap happened; even more curious is that the president is not discussed in the episode that was broadcast in the United States.
Source: Fox News World
---