fox-news/science/planet-earth/natural-disasters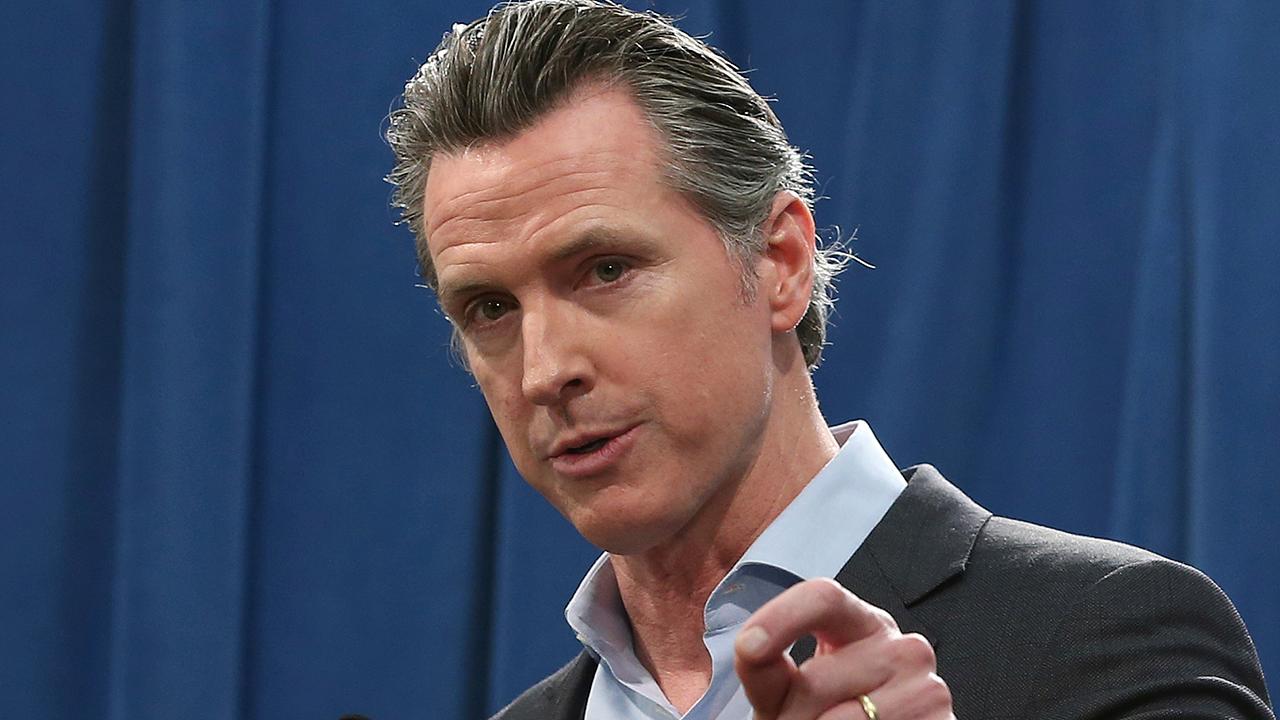 California Governor Gavin Newsom plans to declare a statewide emergency Friday in the wake of the state's worst fire season in history, the Los Angeles Times reported.
The executive order would speed up recovery efforts, including expediting forest thinning programs. It would also sidestep some environmental regulations and has garnered criticism from some conservation groups, including the Center for Biological Diversity, The Sacramento Bee said.
"We share Governor Newsom's desire for urgent action on wildfires, but for decades now, harmful logging-based strategies have failed to keep Californians safe," the director for the center, Shaye Wolf, said in a statement.
CALIFORNIA GOV. NEWSOM OFFERS RARE PRAISE FOR TRUMP
The Camp Fire, which burned 153,336 acres in Northern California last November, killing 85 people and destroying 18,804 structures, was California's deadliest wildfire ever, according to Cal Fire.
Newsom said "extreme peril" to the life and property necessitates the emergency declaration. "The increasing wildfire risks we face as a state mean we simply can't wait until a fire starts in order to start deploying emergency resources. California needs sustained focus and immediate action in order to better protect our communities," he added in a statement.
The order will prioritize 467 acres of forest thinning as well as nearly 7,000 acres of fuel reduction projects in the middle part of the state with a total of 94,000 acres of forestry work across the state, according to a Cal Fire report cited by the San Francisco Chronicle.
Newsom is expected to sign the executive order Friday in Lake County, near the location of 2018's Mendocino Complex Fire that burned 48,920 acres and killed one firefighter, according to Cal Fire.
CLICK HERE TO GET THE FOX NEWS APP
The only other statewide emergencies since the year 2000 were declared by former Governor Jerry Brown in 2014 and 2015, both related to the drought.
Source: Fox News National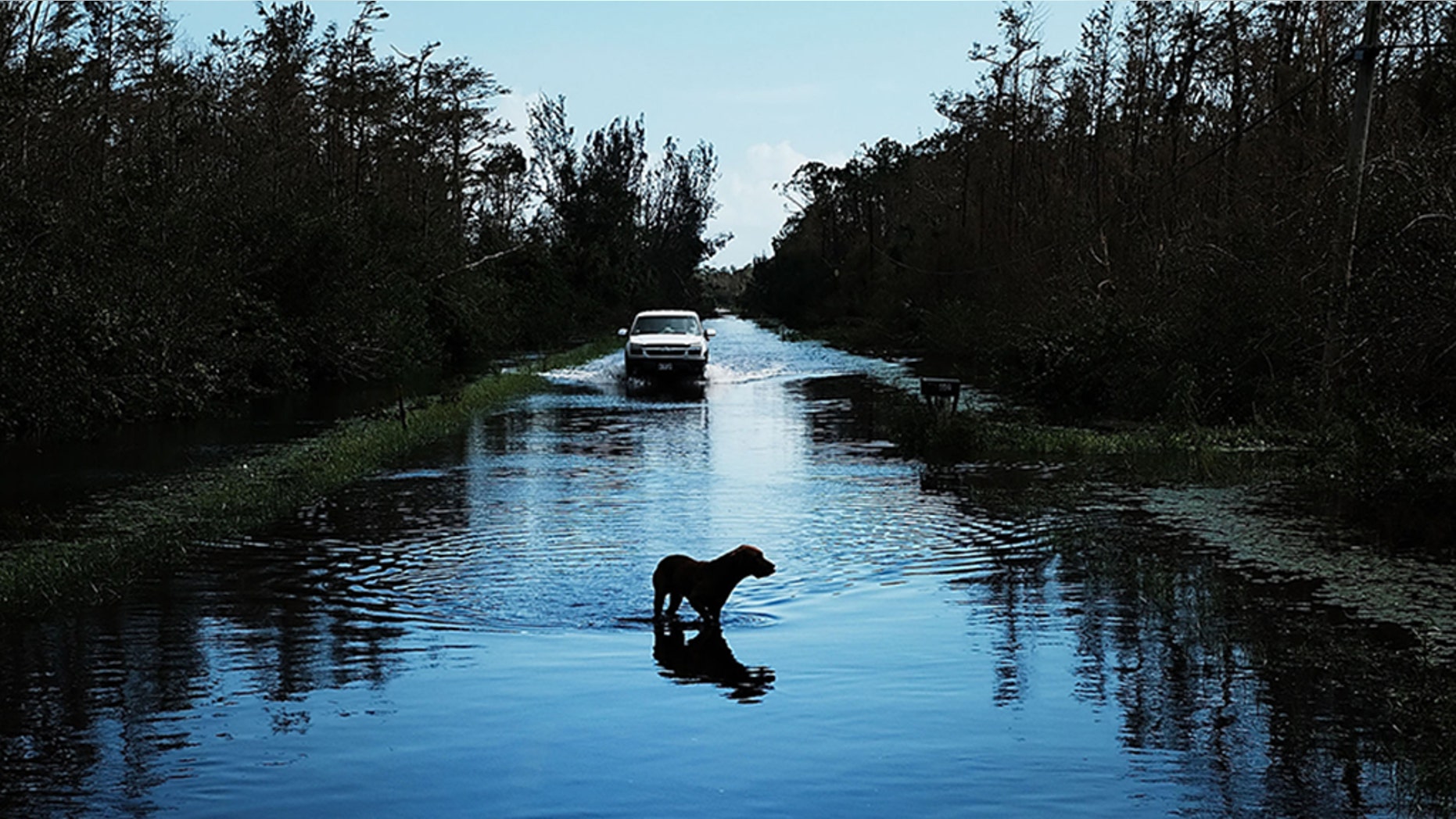 Florida lawmakers hoping to discourage people from keeping dogs tied up or abandoned during natural or manmade disasters cleared a bill on Monday that would jail or fine those who abandon man's best friend.
The bill, which was filed on March 1, would make it a criminal act to leave pets chained up during such events — specifically by making it a first-degree misdemeanor.
ANIMALS RESCUED FROM FLORENCE FLOODWATERS, AFTER PETS LEFT BEHIND OR FORGOTTEN
"We've seen these three hurricanes and seen numerous dogs left tethered to different things," Republican Sen. Joe Gruters, who sponsored the bill, said during a committee hearing on Monday, according to the News Service of Florida. "We want to give dogs a fighting chance."
A measure was approved 5-0 by the Senate Agriculture Committee on Monday.
Local counties reportedly already have laws in place to stop dog owners from leaving their pets restrained during storms, but that doesn't seem to have stopped some Florida locals.
When Hurricane Irma hit Florida in 2017, roughly 40 dogs who were left tied up during the storm — which at one point was classified as a Category 5 — were rescued by Palm Beach County Animal Care and Control.
CLICK HERE TO GET THE FOX NEWS APP
"Absolutely unacceptable. People need to be responsible pet owners in this community," Dave Aronberg, state attorney for Palm Beach County, said at the time. "There is no excuse for leaving your pet behind to die. We are going to hold accountable those who we can prove left their dogs behind in the storm."
Under the bill, those who leave their pets unattended or restrained during a disaster would face up to a year in jail or a fine up to $5,000.
Source: Fox News National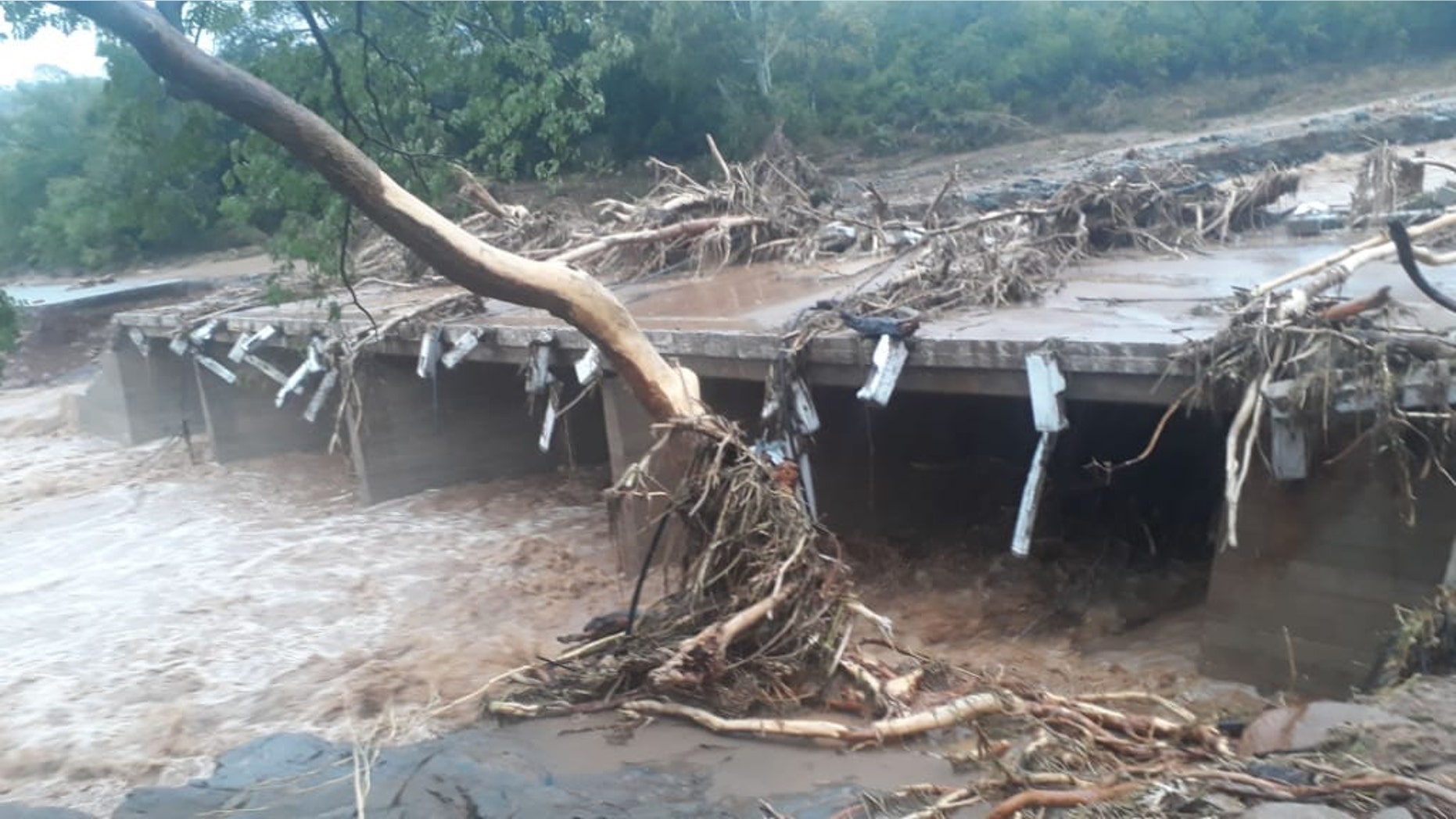 A powerful tropical storm has ripped through the coast of southeast Africa, leaving an estimated 140 people dead and hundreds more missing.
Cyclone Idai made contact with land on Thursday in the countries of Malawi, Mozambique and Zimbabwe, leaving a devastating path of destruction in its wake. Tens of thousands of people, primarily in impoverished rural areas, have been cut off from roads and telephones. It has impacted more than 1.5 million people, according to the U.N. and government officials.
The hardest hit has been Mozambique's central port city of Beira, where the airport is closed, electricity is out and homes have been destroyed. The cyclone first hit Mozambique with winds up to 106 mph, then moved westward into Zimabwe and Malawi, destroying homes, schools, businesses and police stations.
INVESTIGATORS START STUDYING ETHIOPIAN JET'S VOICE RECORDER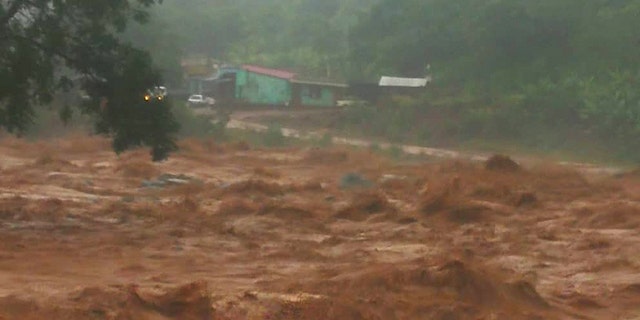 NEW ZEALAND MOSQUE SHOOTING SUSPECT CHARGED WITH MURDER COUNT, MORE ANTICIPATED
Thousands have been forced to leave behind their belongings and flee to higher ground, as U.N. agencies and the Red Cross attempt to deliver food and medicine. However, the high water level and strong winds have made it difficult to land planes and helicopters to carry out rescue operations, according to Mozambique's state radio.
Among the dead are at least two school children who perished when a rock fell from a nearby mountain, trapping dozens of students in a dormitory in Zimbabwe. The deaths there are primarily in the city of Chimanimani, which lies in a mountainous region popular with tourists.
CLICK HERE TO GET THE FOX NEWS APP
Flooding killed at least 70 people there before the storm even hit. The death toll is expected to rise as authorities continue to carry out rescue missions.
Mozambique has previously experienced deathly cyclones. In 2000, Cyclone Eline killed 350 people and displaced 650,000 in the wider region.
Source: Fox News World
---