fox-news/us/education/primary-elementary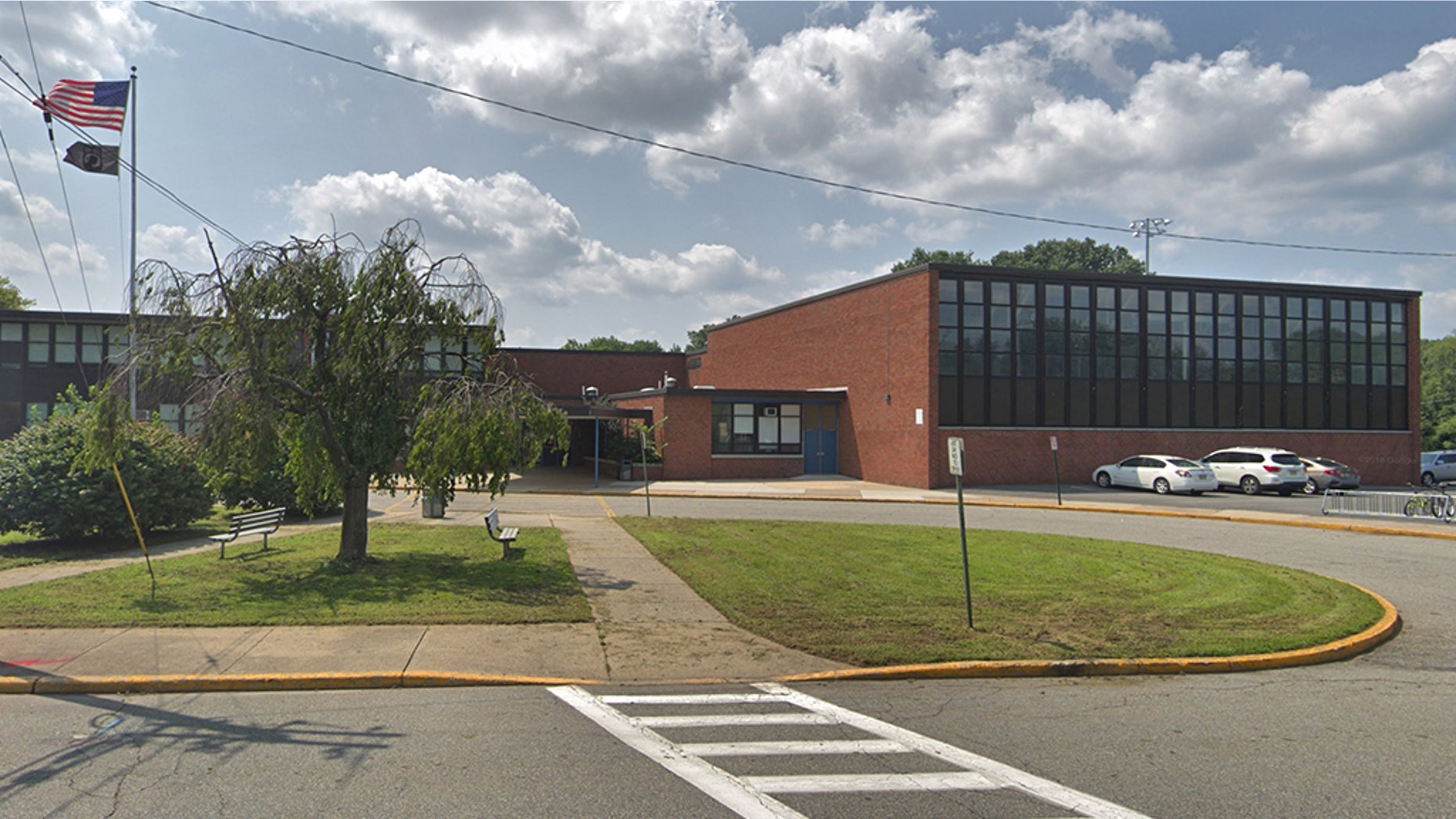 A New Jersey man has finally returned a school library book he checked out 53 years ago.
Harry Krame, of Fair Lawn, said he recently discovered "The Family Book Of Verse" by Lewis Gannet while cleaning the basement of his home.
BELOVED SCHOOL CUSTODIAN 'MR. LEE' GETTING HELP TO PAY FOR BACK SURGERY SO HE CAN AVOID WHEELCHAIR
"When he asked my name I told him I can't give it to him because I was in the witness protection program," Krame, 65, told WCBS-TV. "I took it out to read and never brought it back."
Krame checked out the novel when he was 13 years old in 1966. When he realized he still had the book all these years later, he said he felt guilty for "a few seconds. … It was like, I still have (it), sorry about that."
Dominick Tarquinio, the vice principal of Memorial Middle School, told the news outlet he was shocked when a former student returned his late book. He said that at today's rate, Krame would owe around $2,000 in late fees.
However, he said: "We're not looking to collect."
11 AMAZING PERKS YOU GET FROM YOUR LOCAL LIBRARY YOU NEVER KNEW BEFORE NOW
The school's librarian told the North Jersey Record that the book was so old, it didn't have a barcode and so they couldn't even scan it into their system.
"We were very surprised to receive this book, needless to say," Susan Murray said.
CLICK HERE TO GET THE FOX NEWS APP
"I sometimes have to chase students to get their books, so this was wonderful to have someone who did this," the librarian said. "He could have just placed it in a recycling bin, but he choose (sic) to return it, which was really kind."
Murray said she plans to put the book on display to teach kids about the importance of returning their library books.
Source: Fox News National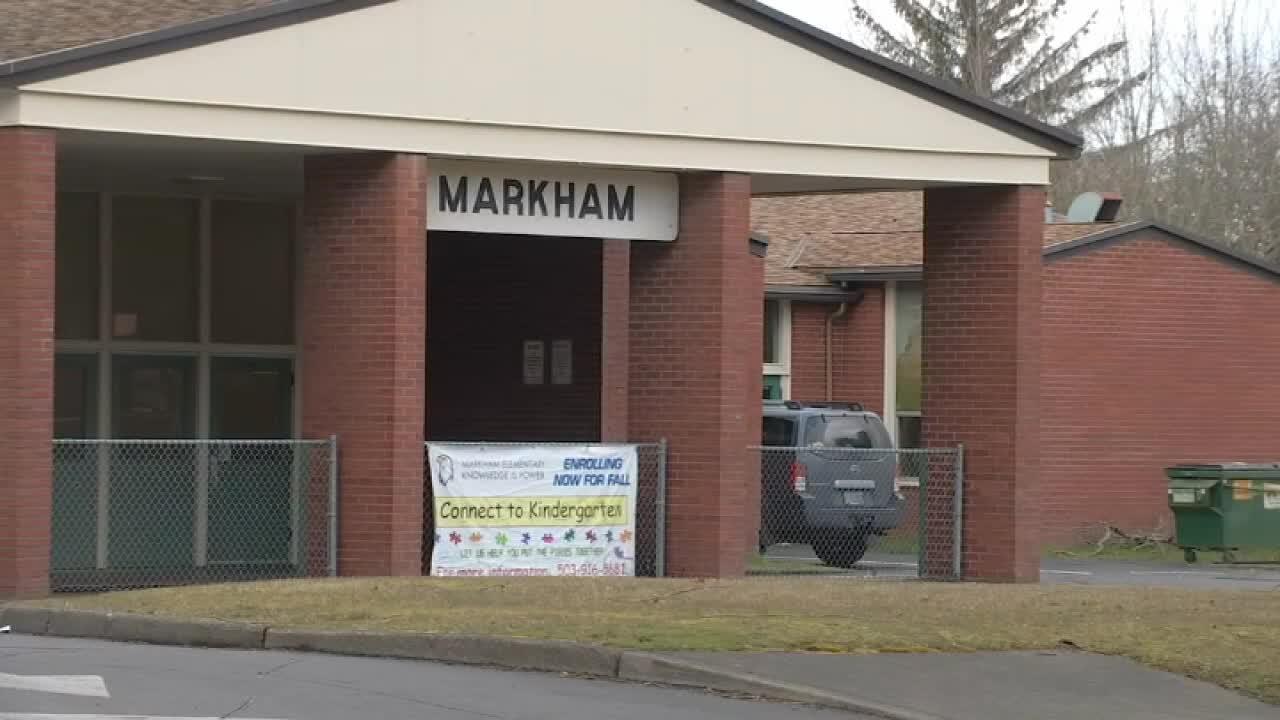 An elementary school in Portland, Ore., allegedly allowed parents to bid on their child's next teacher, according to reports.
Fox 12 reported that an unnamed PTA member said the auction was meant to fill a financial gap.
The news outlet reported that 50 percent of Markham Elementary School's students come from underserved communities, and 46.1 percent of them receive free or reduced-price lunch.
FELICITY HUFFMAN, LORI LOUGHLIN MOCKED BY FELLOW CELEBRITIES OVER COLLEGE ADMISSIONS CHEATING SCANDAL
"I don't think it was a good idea; I do know, however, that the intent was really good," said mother Sarah Simons.
"We don't have any bad teachers," Cari Carr, another parent, said. "There are no teachers that people are trying to avoid."
Of the $52,000 raised in the auction, $1,600 came from six parents who bid on a teacher, Fox 12 said.
CLICK HERE TO GET THE FOX NEWS APP
The money has since been returned.
Frank Miles is a reporter and editor covering geopolitics, military, crime, technology and sports for FoxNews.com. His email is Frank.Miles@foxnews.com.
Source: Fox News National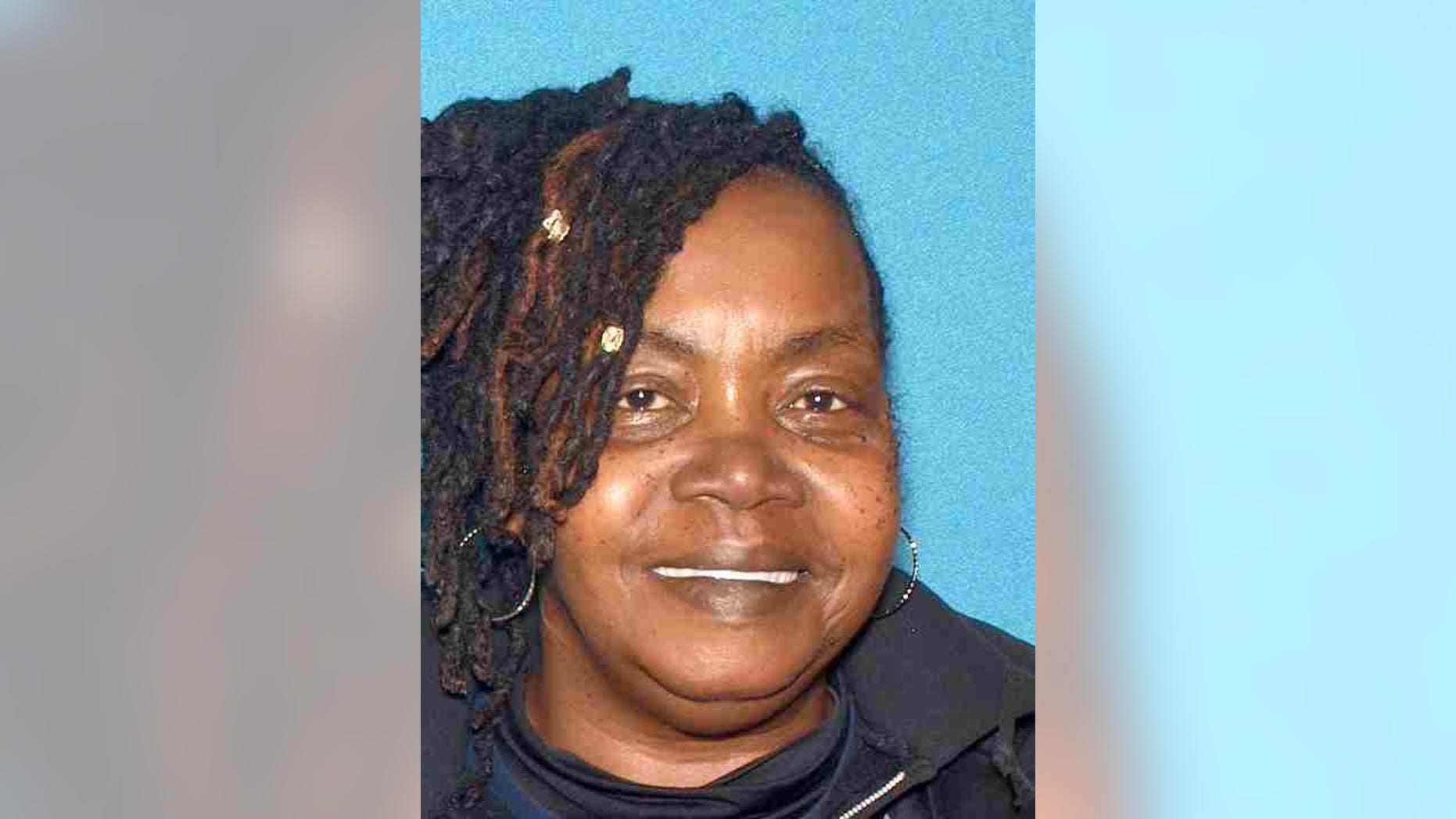 A New Jersey bus driver was transporting children on Wednesday when she allegedly overdosed and crashed into a tree, police said.
Lisa Byrd, 57, was driving 12 children from an elementary school in Newark just after 1 p.m. when she crashed into a tree, according to the Newark Police Department.
DRIVER OF MINNESOTA SCHOOL BUS WITH STUDENT ABOARD IS SHOT IN APPARENT ROAD-RAGE INCIDENT, COPS SAY
Authorities administered Narcan, a brand of the opioid overdose medication naloxone, on Byrd, and she was brought to a hospital for treatment.
The 12 children on the bus, who were between the ages 5 and 13, were not injured in the crash, officials said.
CLICK HERE TO GET THE FOX NEWS APP
Byrd was charged with 12 counts of endangering the welfare of a child, driving while impaired and possession of drug paraphernalia.
Source: Fox News National
---