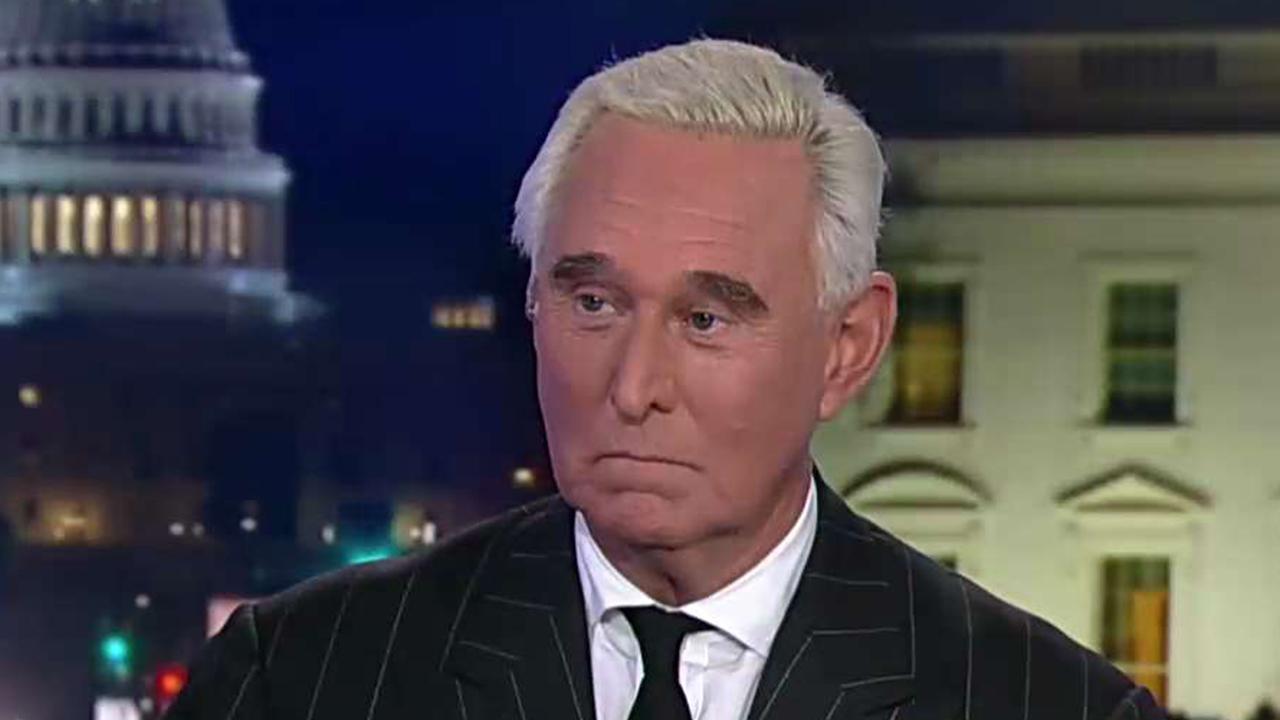 A federal judge on Tuesday ordered former Trump adviser Roger Stone to appear in court to consider whether his bail will be revoked after he posted a picture of her on Instagram showing what appeared to be crosshairs in the background.
U.S District Judge Amy Berman Jackson ordered Stone to show up on Thursday afternoon to argue why she should not modify or revoke his bail — or even impose a full gag order.
ROGER STONE APOLOGIZES AFTER SHARING JUDGE'S PHOTO, DENIES THREAT
Stone deleted the photo, but later posted the same one again, this time without the crosshairs, and slammed the trial in a caption.
"Through legal trickery Deep State hitman Robert Mueller has guaranteed that my upcoming show trial is before Judge Amy Berman Jackson, an Obama appointed Judge who dismissed the Benghazi charges against Hillary Clinton and incarcerated Paul Manafort prior to his conviction for any crime," Stone's post was captioned.
Stone and his lawyers filed a notice on Monday night, admitting that sharing the picture wasn't appropriate and that he apologizes. His lawyer also said he plans to apologize in person Thursday.
"Please inform the Court that the photograph and comment today was improper and should not have been posted. I had no intention of disrespecting the Court and humbly apologize to the Court for the transgression," Stone said.
MUELLER CLAIMS TO HAVE EVIDENCE ROGER STONE COMMUNICATED WITH WIKILEAKS
On Instagram, Stone said that the post has been "misinterpreted" and denied he tried to threaten the judge.
"A photo of Judge Jackson posted on my Instagram has been misinterpreted. This was a random photo taken from the Internet. Any inference that this was meant to somehow threaten the Judge or disrespect court is categorically false," he wrote.
Stone pleaded not guilty last month to obstruction of justice, witness tampering and making false statements to Congress after being indicted last week as part of Special Counsel Robert Mueller's Russia probe.
The indictment alleges that Stone worked to obstruct the House Intelligence Committee's investigation into Russia interference in the 2016 election by making false statements to the committee, denying he had records sought by the committee and persuading a witness to provide false testimony.
The indictment does not charge Stone with conspiring with WikiLeaks, the anti-secrecy website that published Clinton campaign emails, or with Russian officers Mueller says hacked them. Instead, it accuses him of witness tampering, obstruction, and false statements about his interactions related to WikiLeaks.
Jackson last week issued a limited gag order, preventing Stone from discussing the case near the courthouse — but it does not stop Stone from making other public comments about the case.
In implementing the limited gag order on Friday, Jackson said it was necessary to "maintain the dignity and seriousness of the courthouse and these proceedings."
Fox News' Lukas Mikelionis, Lillian LeCroy, Brooke Singman and The Associated Press contributed to this report.
Source: Fox News Politics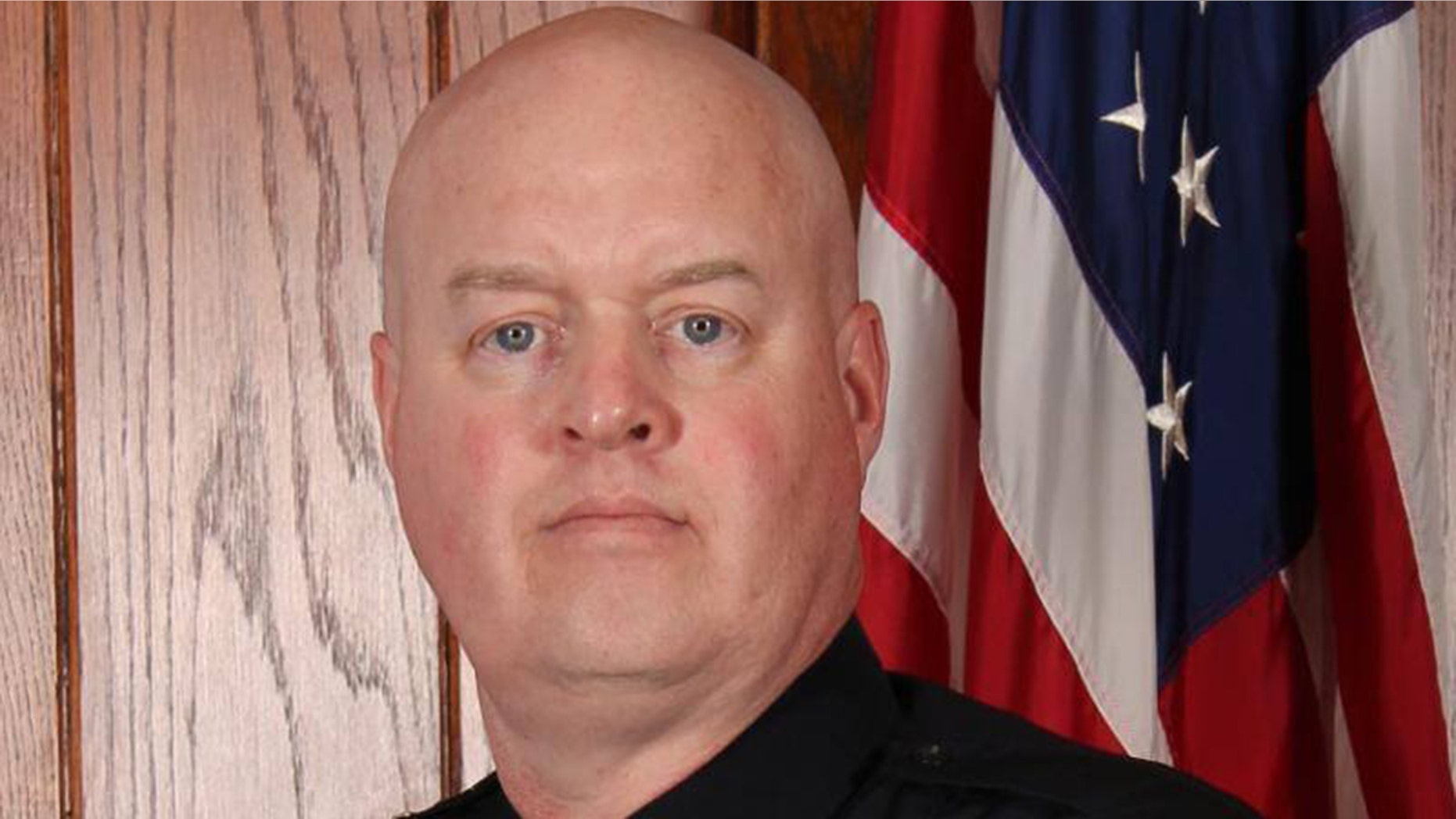 A veteran of the U.S. Marines held back tears as he made an emotional final sign off after two decades with various Virginia police departments.
Robert Monk, who served in Operation Desert Storm, retired as a sergeant with the Bedford Police Department after 22 years of service. He previously worked for four years with the Bedford County Sheriff's Office, the Daily Mail reports.
His daughter Briana captured the emotional moment Robert made his final sign-off, as tributes from other officers poured in over his radio. His son Tyler also radioed in to speak to his father on his last shift, saying, "It's time to come home, pops."
Robert Monk enrolled in the U.S. Marine Corps straight out of high school, serving from April 1989 to April 1993, when he began his career with Bedford County law enforcement.
During the video from his final shift in November which has since gone viral, Monk spoke inspiring words to his fellow officers about the trials and tribulations of being a police officer, but ultimately, the reward of doing a service for the American people.
"We all got into this job with the idea that we might be able to save the world. You may not change the world but you may change somebody's world," he said.
SAILOR IN ICONIC WORLD WAR II KISSING PHOTO IN TIMES SQUARE DIES AT 95
"As I used to tell younger officers, people don't call the police to tell you what a wonderful day they are having. They call because they are having the worst day of their life and what you do in that moment they will remember the rest of their life," he continued.
"There were times when I had to respond to a friend's house or arrest people that I knew personally, and times like that are a challenge to say the least. But I see situations like that as an opportunity to help and be a positive influence for someone. I've even had one person approach me years later and thank me for arresting him.
ARMY SOLDIER RETURNS HOME, SURPRISES MOTHER AT SACRAMENTO KINGS GAME
"In short, having served in the community I live in was both challenging and rewarding," he said.
His daughter, in the caption of the video, reflected on her father's lifetime of service and what it meant for him to be retiring.
CLICK HERE FOR THE FOX NEWS APP
"Your kids, your family, your work brothers, and the rest of the town are so proud of you for your service to say the least," she said.
Source: Fox News National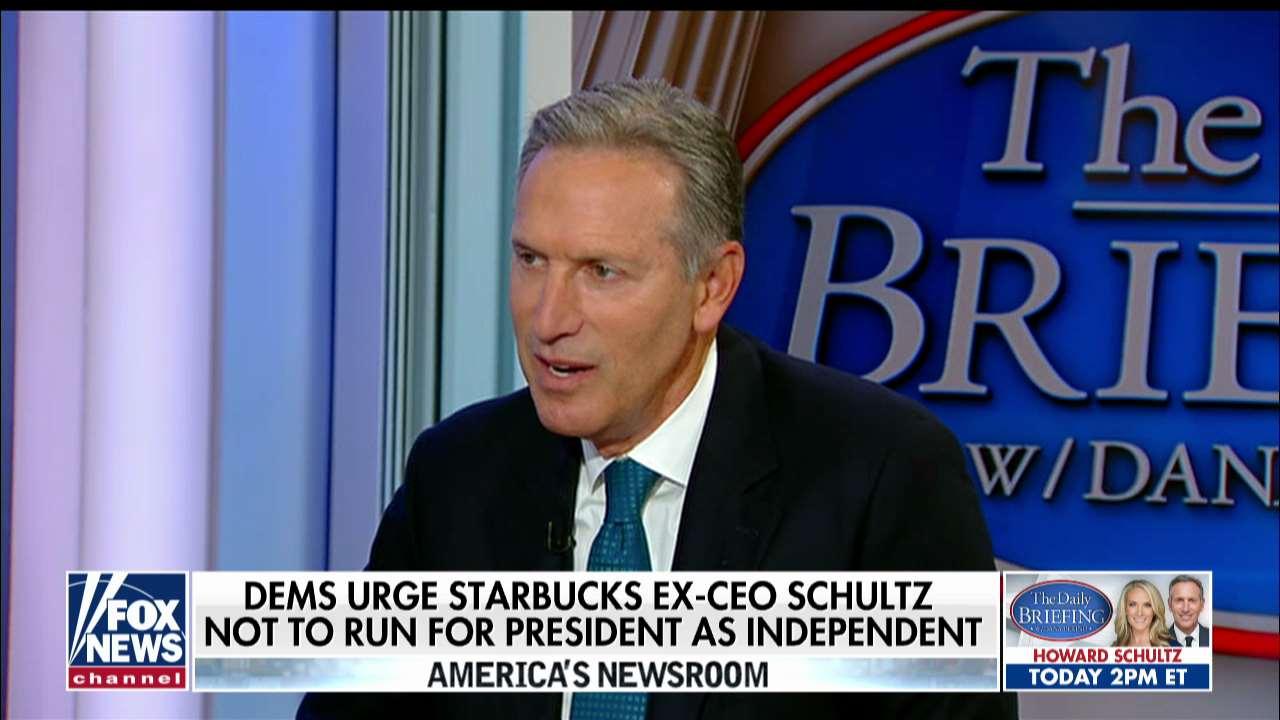 Former Starbucks CEO Howard Schultz, battling Democratic criticism that he'd be a "spoiler" should he launch an independent bid for president, urged the party to consider the possibility that their own nominee could play such a role.
Schultz, who said last month he was considering running for president, suggested in a post on Medium that Democrats could sabotage their own chances of ousting President Trump from the White House in 2020 by nominating a candidate that too far to the left.
HOWARD SCHULTZ HITS BACK AT DEMS DECRYING POSSIBLE 2020 BID 
"The stakes are too high to cross our fingers and hope the Democratic Party nominates a moderate who can win over enough independents and disaffected Republicans, and even fellow Democrats, to defeat Trump next year," Schultz wrote. "That any opponent can oust Trump, no matter how far to the radical left they are, is a fallacy."
He added: "Those so concerned about a centrist independent being a spoiler should perhaps ask another question: Will the eventual Democratic nominee be the party's own version of a spoiler?"
Schultz, a 65-year-old Seattle billionaire who launched a tour last month to promote his latest book, "From the Ground Up: A Journey to Reimagine the Promise of America," has been the subject of presidential speculation ever since saying when he retired from Starbucks last June that his future could include "public service."
On paper, Schultz offers a number of qualities that might appeal to voters. He grew up in public housing in Brooklyn, New York, and became the first person in his family to graduate from college.
He took over Starbucks when it sold only coffee beans, not cups — it had 11 stores and fewer than 100 employees at the time — and grew it into a global behemoth that now has close to 30,000 stores in 78 countries. He made Starbucks one of the earliest U.S. companies to offer stock options and health insurance even to part-time employees, and more recently partnered with Arizona State University to cover tuition for workers who want to earn their bachelor's degree online.
CLICK HERE TO GET THE FOX NEWS APP
The former Starbucks chief is also a longtime Democratic donor, contributing to the campaigns of former President Barack Obama, Hillary Clinton, New York Sen. Chuck Schumer, and Washington Sens. Patty Murray and Maria Cantwell, among others. But his story and past Democratic support appear to have not won him any leeway with a Democratic Party singularly focused on taking back the White House from Trump and concerned that any independent run would be to Trump's benefit.
The opposition from Democrats to his possible run, however, seems to have done to little dissuade the billionaire from considering a run.
HOWARD SCHULTZ, MULLING 2020 RUN, APOLOGIZES FOR ROLE IN NBA TEAM LEAVING SEATTLE – BUT NOT ALL ACCEPT
"I firmly believe there is an unprecedented appetite for a centrist independent presidential candidate, and that there is a credible path for an independent to win more than the necessary 270 electoral votes — a key criteria in my consideration of whether to run," Schultz wrote.
He also vowed, "I hear and respect this overriding concern, and have repeatedly promised that I will not be a spoiler. I am committed to ensuring that I will do nothing to re-elect Donald Trump. I mean it."
The Associated Press contributed to this report. 
Source: Fox News Politics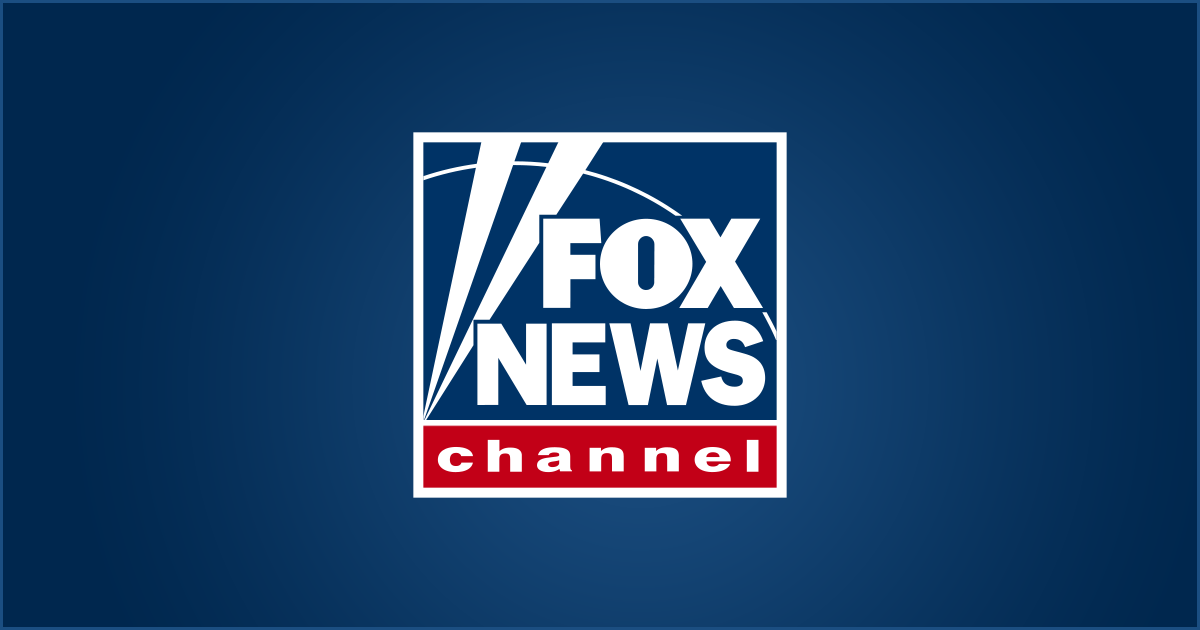 NASHVILLE, Tenn. – A prosecutor says family members of an armed black man who was fatally shot from behind by a white Nashville police officer in July want a slew of records made public in the officer's first-degree murder case.
But Nashville officer Andrew Delke's attorney, David Raybin, responded Tuesday that 25-year-old Daniel Hambrick's family might not want to see what the defense has.
In Tuesday's hearing on whether the records should be sealed, Raybin said District Attorney General Glenn Funk's preference of publicly filed pretrial discovery documents would let the case be tried through news coverage. Raybin said the discovery filing breaks with a state Supreme Court ruling that Funk backed.
Funk said Nashville has exceptions when cases involve children victims or rape, but Delke's case doesn't warrant the same privacy protection.
A ruling is expected early next week.
Source: Fox News National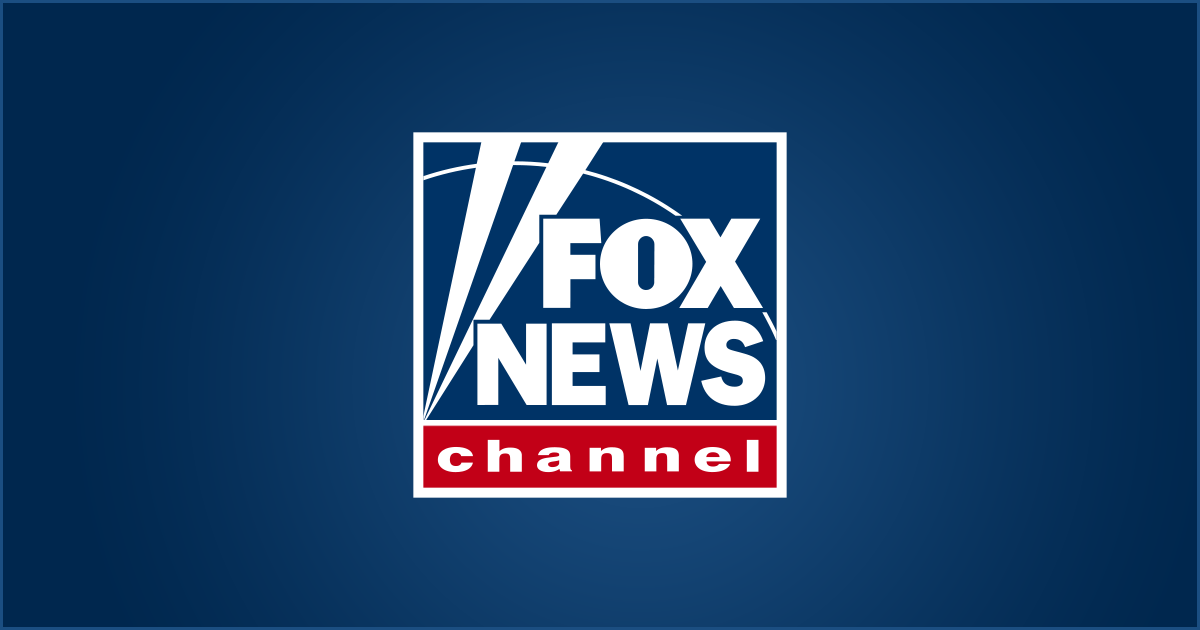 PITTSFIELD, Mass. – A Massachusetts survivor of clergy sex abuse says he will stop eating until the Vatican acknowledges receipt of messages from several the families of victims he was assured would be sent to Pope Francis.
Olan Horne, one of the first survivors to go public about abuse in the Boston Archdiocese and a longtime advocate for families affected by abuse, tells The Berkshire Eagle his hunger strike will start midnight Wednesday. A summit on abuse starts Thursday in Rome.
The 59-year-old Chester man says last fall he gathered messages from Massachusetts families to send to Pope Francis. He delivered them to Boston Cardinal Sean O'Malley and was told they would go to the pope.
An O'Malley spokesman didn't respond to the Eagle's requests to confirm whether the messages reached Pope Francis.
___
Information from: The Berkshire (Mass.) Eagle, http://www.berkshireeagle.com
Source: Fox News National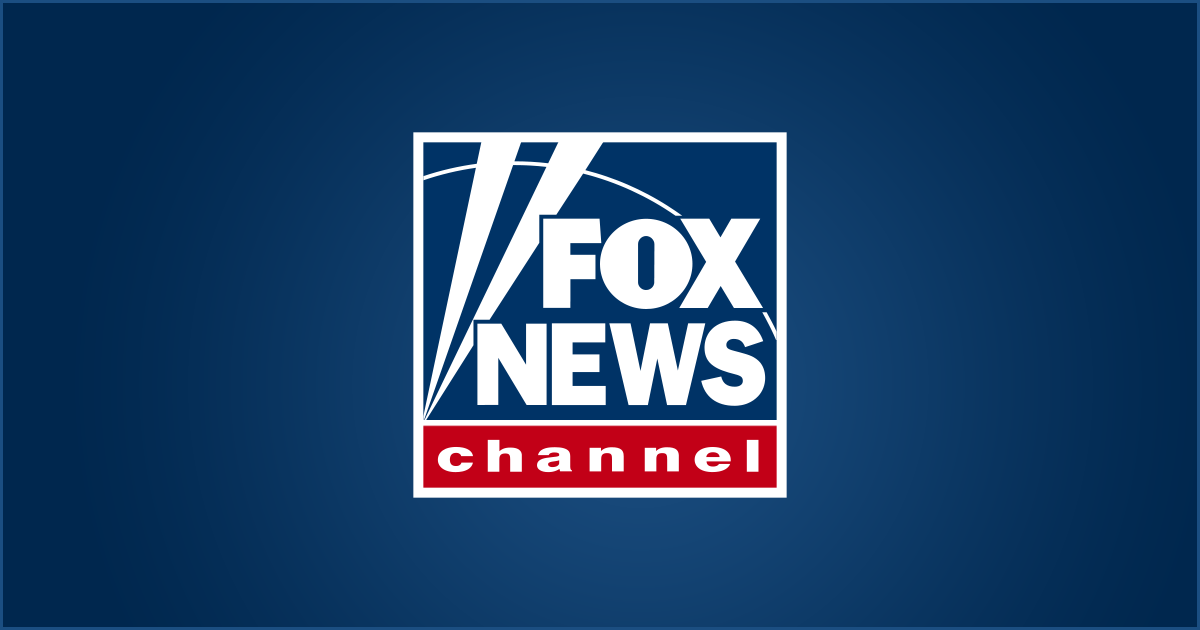 DENVER – The Latest on the case of the death of a missing Colorado woman (all times local):
10:30 a.m.
Prosecutors have filed additional charges against the Colorado man charged with murder and solicitation to commit murder in the death of his missing fiancee.
Patrick Frazee is in court Tuesday for a hearing to determine whether he will stand trial in Kelsey Berreth's death. Her body has not been found but police have said evidence suggests she was killed at her home on or around Thanksgiving.
Colorado prosecutors added a charge accusing Frazee of tampering with a deceased body and two charges of committing a crime of violence, which would let the state request a harsher penalty on conviction.
A Woodland Park Police commander later testified that cell phone location data showed Berreth's and Frazee's phones were in the same location after Nov. 22, the date Frazee told police he last saw Berreth.
___
7:46 a.m.
A Colorado man charged with murder and solicitation to commit murder in the death of his missing fiancee is scheduled to appear in court.
Prosecutors are expected to discuss the evidence that led to Patrick Frazee's arrest during the hearing Tuesday morning.
Frazee was charged in December, more than a month after the last sighting of 29-year-old Kelsey Berreth.
Authorities have released little information about the case and key court records remain sealed.
Berreth's sudden disappearance bewildered the flight instructor's family and drew national media attention.
Her body has not been found. Police believe she was killed at her home in the small mountain city of Woodland Park on or around Thanksgiving.
Frazee, who is 32, has not entered a plea. He has been jailed since his arrest.
Source: Fox News National
Nick Givas | Media And Politics Reporter
Michigan's newly elected Democratic Gov. Gretchen Whitmer canceled plans for an immigration detention center, prompting Republican State Rep. Thomas Albert to speak out on "Fox & Friends."
"This deal had been under works for well over a year. This former prison facility has sat vacant for over a decade now," Albert said Tuesday. (RELATED: Private Immigration Detention Center Says It Has Already Fixed Problems Identified In Watchdog Report)
"Immigration Centers of America came in and said hey, we'll invest tens of millions of dollars to fix it up. We're going to bring at least 250 really good paying jobs to your community. And you know, Gov. Whitmer came in and just with a heavy hand just killed the deal. It's actually pretty devastating to my community."
WATCH:
Albert said the facility should not be looked at as a prison so much as a "center" to hold illegal immigrants while their cases are being sorted out.
"Essentially it would hold illegal immigrants. You know, it's not Shawshank Redemption," he said. "This is, it's a center that would be holding people who are, from my understanding more of civil infraction. So they're not criminals. They're really just being held until they can get their hearing and that's what this center would do."
Albert also claimed Whitmer demanded that anyone who claimed they were being separated from their families would be granted release from the facility.
"I wish some people in the media would look into what her stipulations were. So this deal had been in the works. She added some conditions to the development agreement. Some of them were reasonable," he continued. "But one in particular basically said, if I could boil it down was if anybody claims or alleges that they're being separated from a family, they'd have to be let go. And, of course nobody could comply with that. So it literally just torpedoed the deal."
You can Follow Nick on Twitter
Content created by The Daily Caller News Foundation is available without charge to any eligible news publisher that can provide a large audience. For licensing opportunities of our original content, please contact licensing@dailycallernewsfoundation.org.
Source: The Daily Caller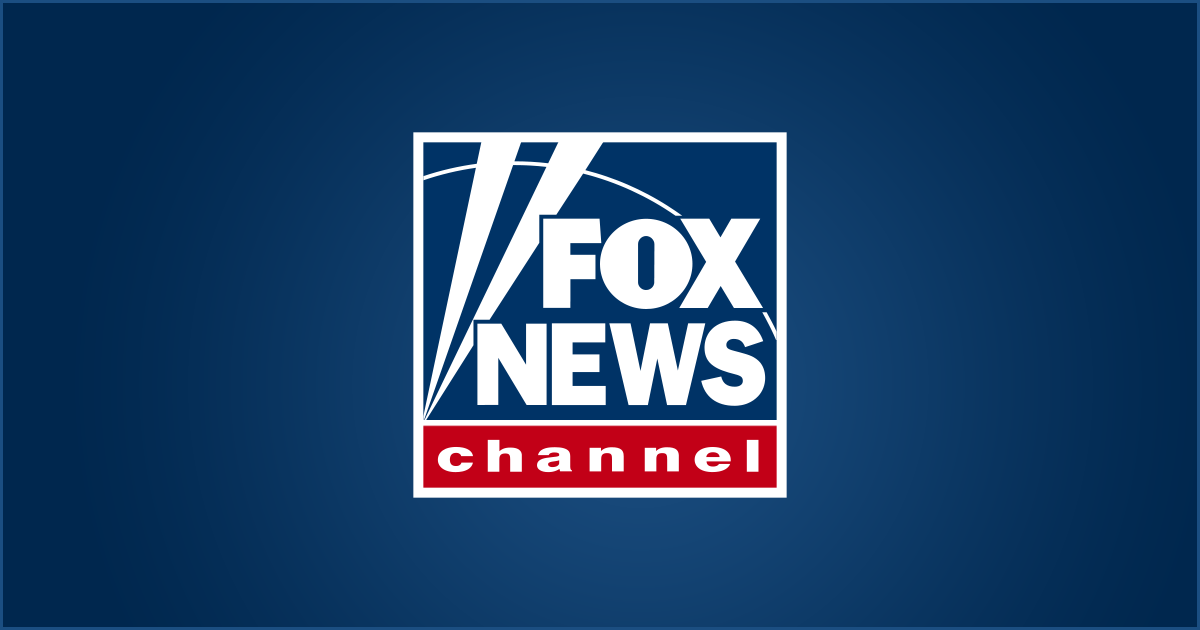 LOS ANGELES – Los Angeles police interviewed neighbors Tuesday as they investigated the shooting deaths of three men inside a home in a gated community.
Firefighters responding to a 911 call found the gunshot victims at about 4 p.m. Monday and called police to the residence in the affluent Porter Ranch neighborhood.
Nobody was in custody in connection with the killings, Officer Drake Madison said. He declined comment when asked if police are searching for suspects.
All of the victims were men in their 30s or 40s who died at the scene, Madison said. They were not immediately identified and it was not clear if they were residents of the large, two-story house in the Renaissance housing development in the northwestern San Fernando Valley.
The 911 call came from someone "associated" with the people inside house, police said.
U.S. Congressman Brad Sherman, who lives in Porter Ranch, told KTTV he feels safe but said the killings in a small community "shakes you up a bit."
Guests and residents must drive past a guarded gate to enter the development, where homes list for over $1 million.
___
Associated Press writer John Antczak in Los Angeles contributed to this report.
Source: Fox News National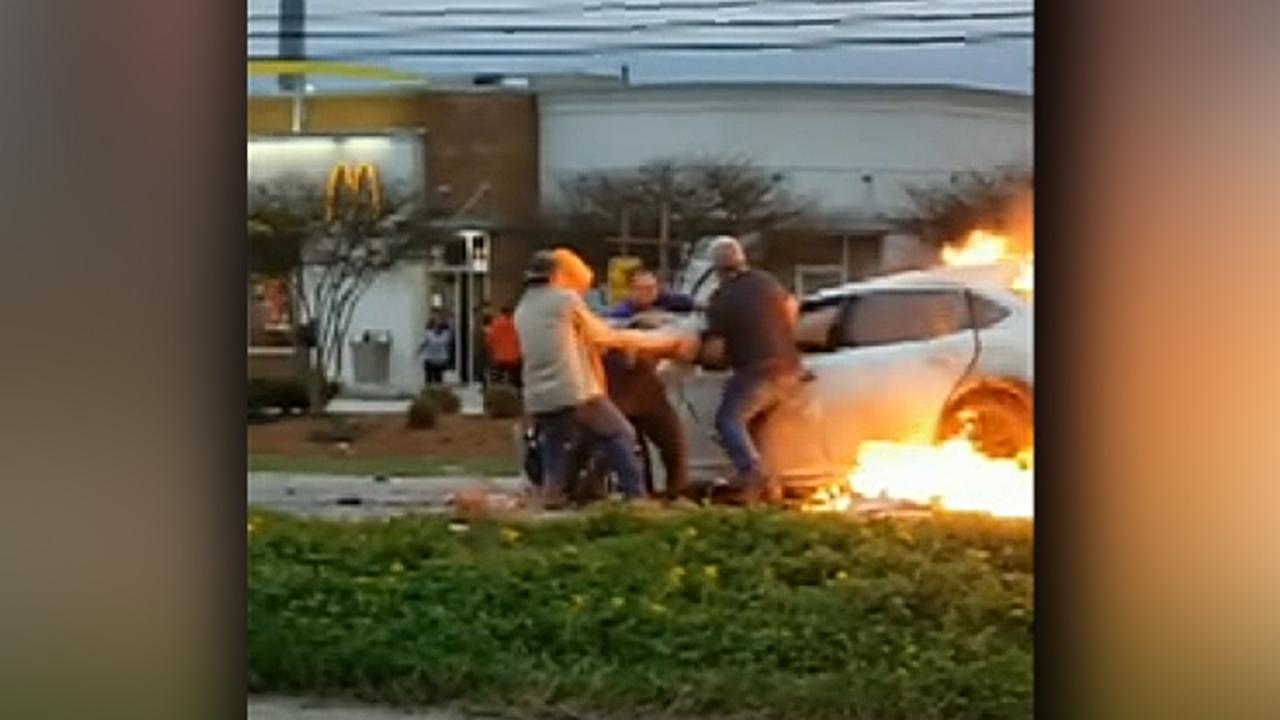 A group of good Samaritans are being hailed as heroes after rescuing a woman from a burning vehicle in Louisiana on Monday after it was struck by a suspected drunk driver.
Louisiana State Police told WBRZ-TV the crash was reported around 7 a.m. along Airline Highway in Garyville, about 40 miles west of New Orleans.
A motorist who was driving in the opposite direction, Anita Haley, began recording as four men ran up to the vehicle, which was engulfed in flames and smoke.
TEXAS WOMAN ACCUSED OF DRIVING DRUNK, CRASHING INTO POLICE VEHICLE
"Such bravery and compassion for someone in a desperate situation," she wrote on Facebook. "God bless and reward all those involved in saving this woman's life."
The woman was transported to a local hospital with minor injuries, WBRZ reported.
SEMI-TRUCK SLAMS INTO WISCONSIN POLICE OFFICER'S VEHICLE AFTER RUNNING RED LIGHT
At least one of the men suffered facial burns during the rescue, Trooper Melissa Matey told NOLA.com.
The other driver, 22-year-old Richard Preston, is now facing DWI, reckless operation of a vehicle, unauthorized use of a movable and first-degree vehicular negligent injury charges.
CLICK HERE FOR THE FOX NEWS APP
Authorities told NOLA.com they have the names of those who stayed on the scene after the crash but are trying to identify the other two who left.
Source: Fox News National
---