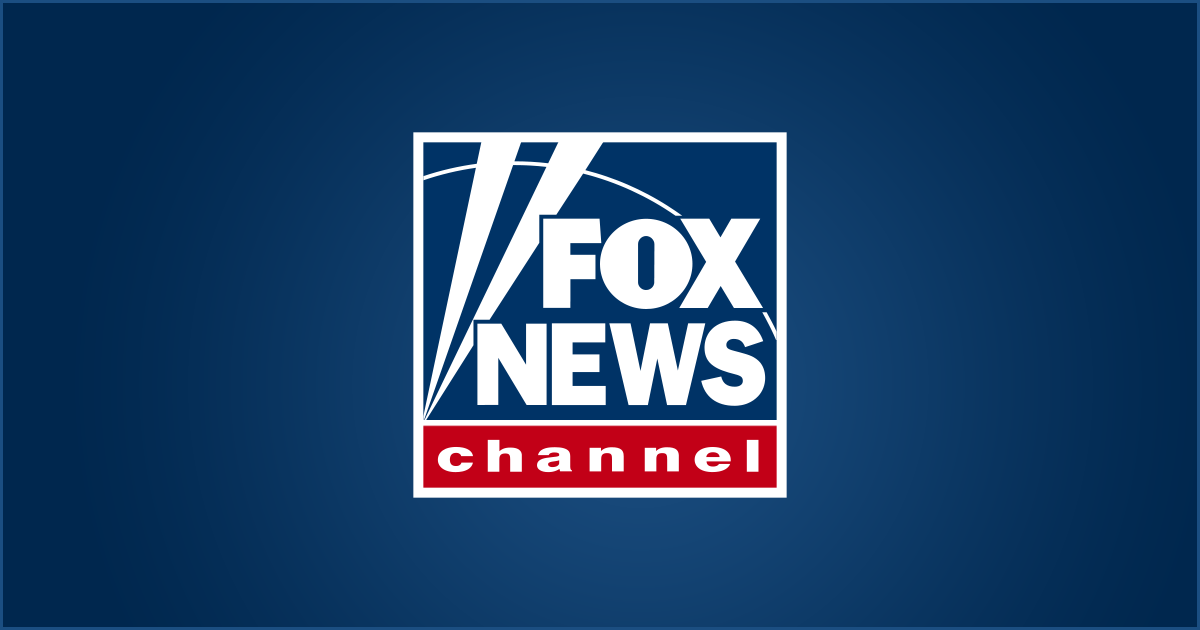 MEMPHIS, Tenn. – A Tennessee woman is accused of raping a 4-year-old boy and posting videos of the sex act on social media.
News outlets report Memphis police arrested 24-year-old Tamara Marion on Tuesday and charged her with child rape and sexual exploitation of a minor.
A police affidavit says Marion is seen performing sex acts with the child in two videos shared on social media. The Memphis Police Department said it began investigating after officers received a complaint on April 22 about the videos.
It wasn't immediately clear if Marion has an attorney.
Source: Fox News National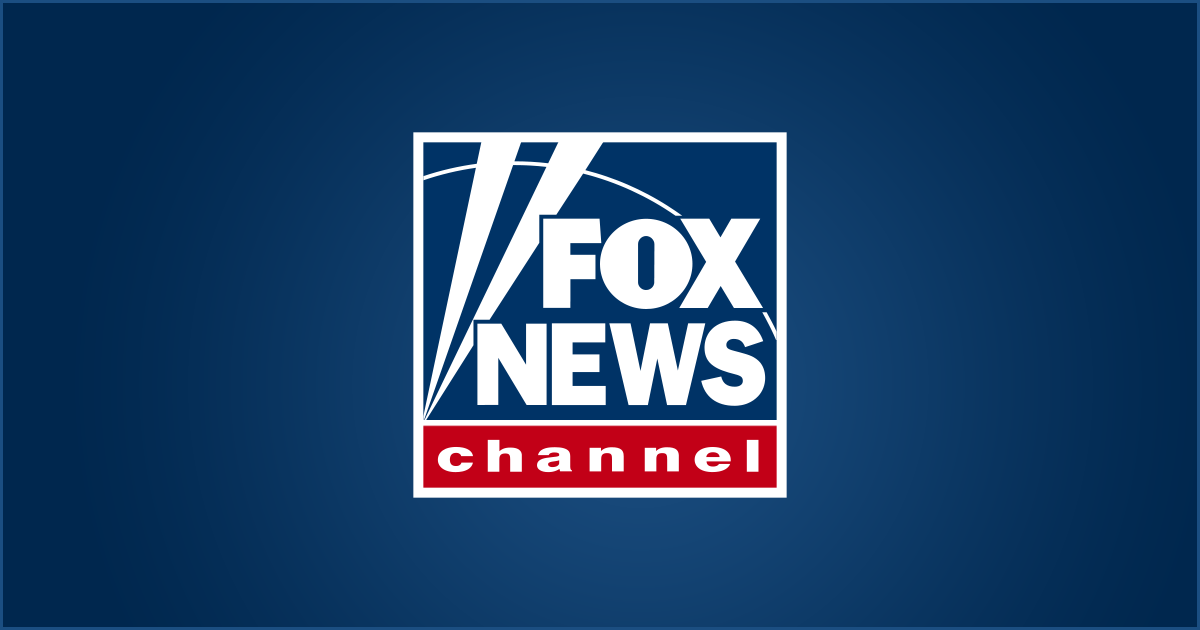 MEMPHIS, Tenn. – Police say a Tennessee man is accused of beating an infant to death after discovering that he wasn't the child's father.
Memphis police say 33-year-old Jose Avila-Agurcia is charged with murder in the death of 4-month-old Alexander Lizondro-Chacon.
News outlets cited an affidavit of complaint that says officers responded April 12 to a report of an unresponsive infant. The baby was taken to a hospital and later pronounced dead from blunt force trauma to the head.
The affidavit says Avila-Agurcia became a suspect after the child's mother, Mercy Lizondro-Chacon, told investigators that the man said he struck the baby multiple times in anger after learning he wasn't the father.
Avila-Agurcia is being held at a county jail.
It wasn't immediately clear whether he has an attorney.
Source: Fox News National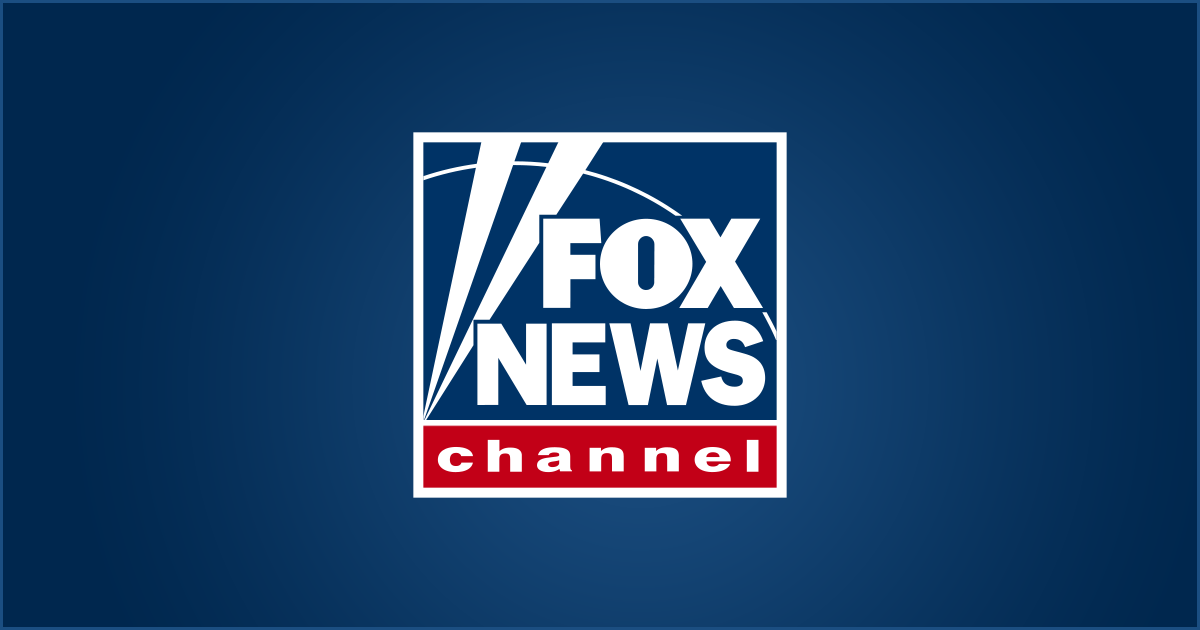 MEMPHIS, Tenn. – Police in Tennessee say an 11-year-old boy now faces a murder charge after a teenager he is accused of shooting died.
The Memphis Police Department said Sunday that a 14-year-old boy has died after he was shot Wednesday night. Police said the teen had been hospitalized in extremely critical condition before his death.
Police said a 34-year-old man also was wounded in the shooting. He is in critical but stable condition.
Police are not identifying the 11-year-old. He is charged with first-degree murder, murder during a theft, and attempted murder. A judge will decide at a hearing whether the boy will be charged as an adult. It was not clear Sunday night if he had a lawyer. The boy is awaiting a hearing in Shelby County Juvenile Court.
Source: Fox News National
---