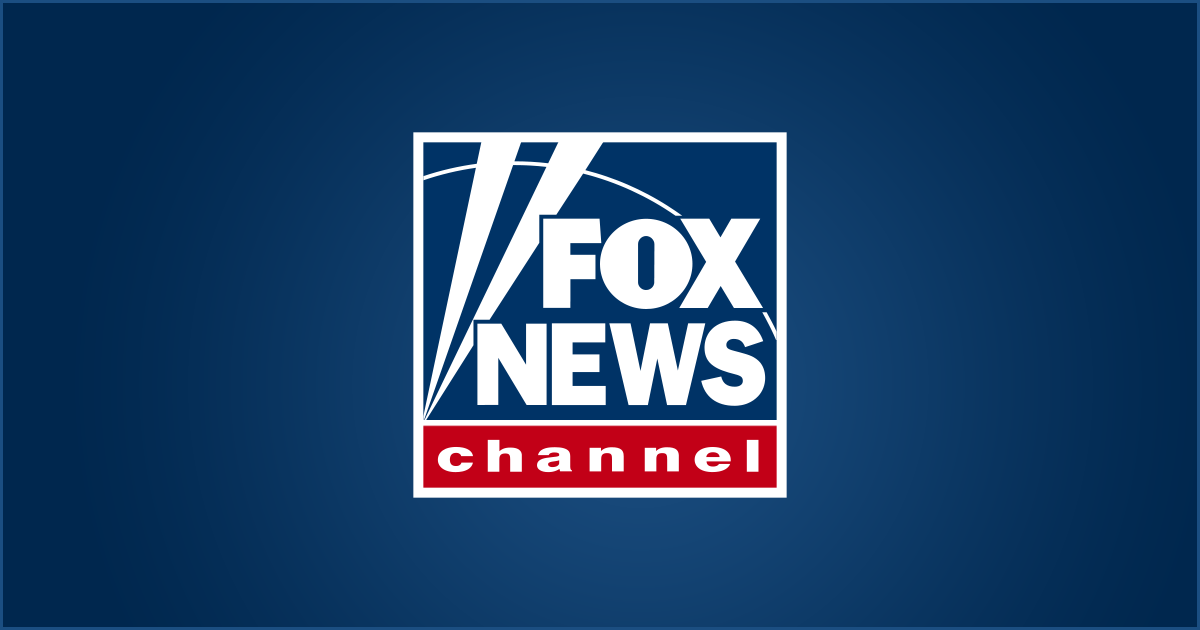 MINSK, Belarus – The Belarusian Foreign Ministry has lashed out at Russia's ambassador, accusing him of showing disrespect for the country — the latest sign of tensions between the two neighbors and allies.
The Russian Ambassador to Minsk, Mikhail Babich, pointed at billions of dollars in Russian subsidies to Belarus and noted that Belarus will continue receiving them only if it agrees to more closely integrate with Russia. Babich's statement echoed Russian President Vladimir Putin's recent warning to Minsk.
Belarusian Foreign Ministry spokesman Anatoly Glaz fired back Friday, chastising Babich for failing to respect Belarus and talking "like an aspiring bookkeeper."
Belarusian President Alexander Lukashenko has recently criticized increases in the price of Russian energy as part of Moscow's efforts to persuade his country to abandon its independence.
Source: Fox News World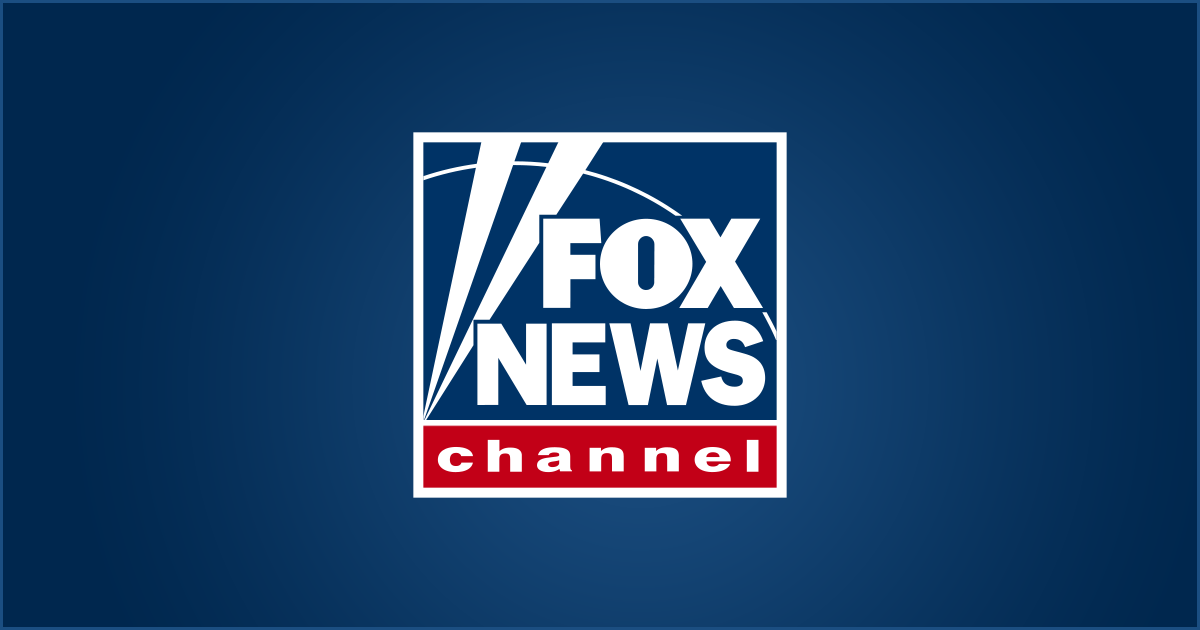 MINSK, Belarus – Three police officers in Ukraine have been injured in a clash with far-right demonstrators in the capital.
The violence occurred outside the presidential administration building in Kiev where several hundred demonstrators had gathered Saturday to call for arrests of top figures in an alleged military corruption scandal.
A media investigation last week detailed alleged embezzlement schemes in Ukraine's military industry, including at a factory controlled by President Petro Poroshenko.
A police statement said the demonstrators tried to break through police lines and were setting off fireworks. Police turned them back with tear gas.
The police said one officer was hospitalized with chemical burns to his eyes.
Source: Fox News World
---