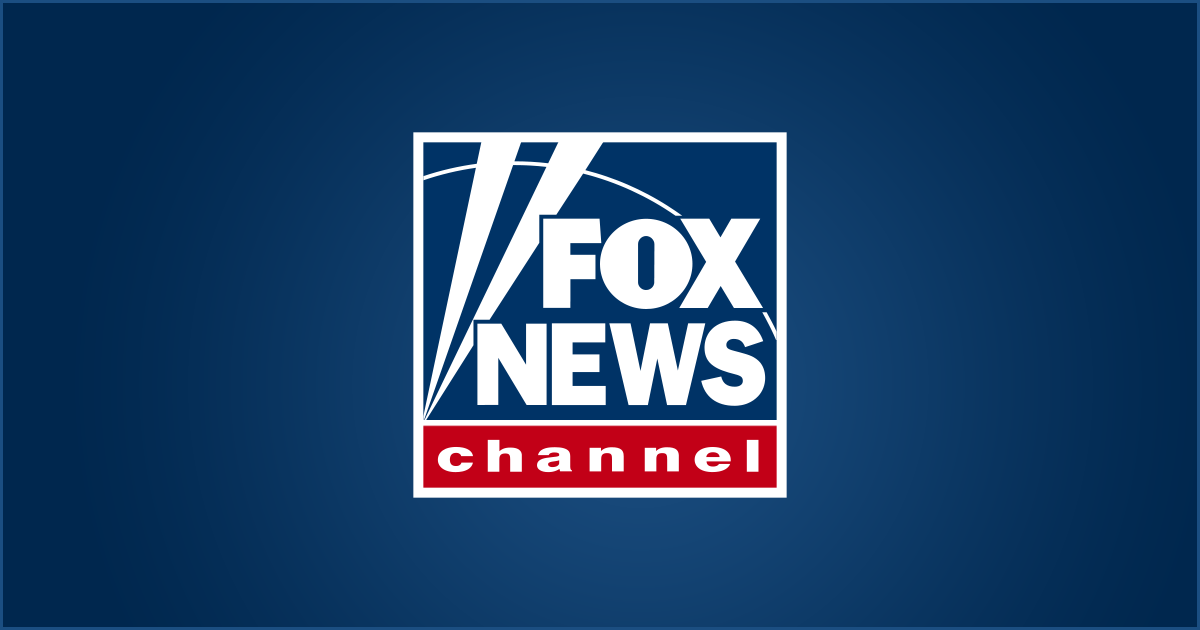 NASHVILLE, Tenn. – The University of Tennessee will begin providing free tuition to Tennessee residents starting in the fall of 2020.
Interim university President Randy Boyd announced Thursday that tuition and fees will be covered for students with household incomes of less than $50,000 a year.
Boyd said the university isn't "just for the wealthy or the elite. This is a school for everyone."
Qualifying students will be matched with volunteer mentors and need to complete service-learning hours. Both incoming students and those already enrolled in 2020 will be eligible.
Tennessee five years ago became the first state to make community college tuition-free for new high school graduates. It later expanded that program to allow older adults. State commitments have enabled 46 percent of UT students to graduate without debt.
Source: Fox News National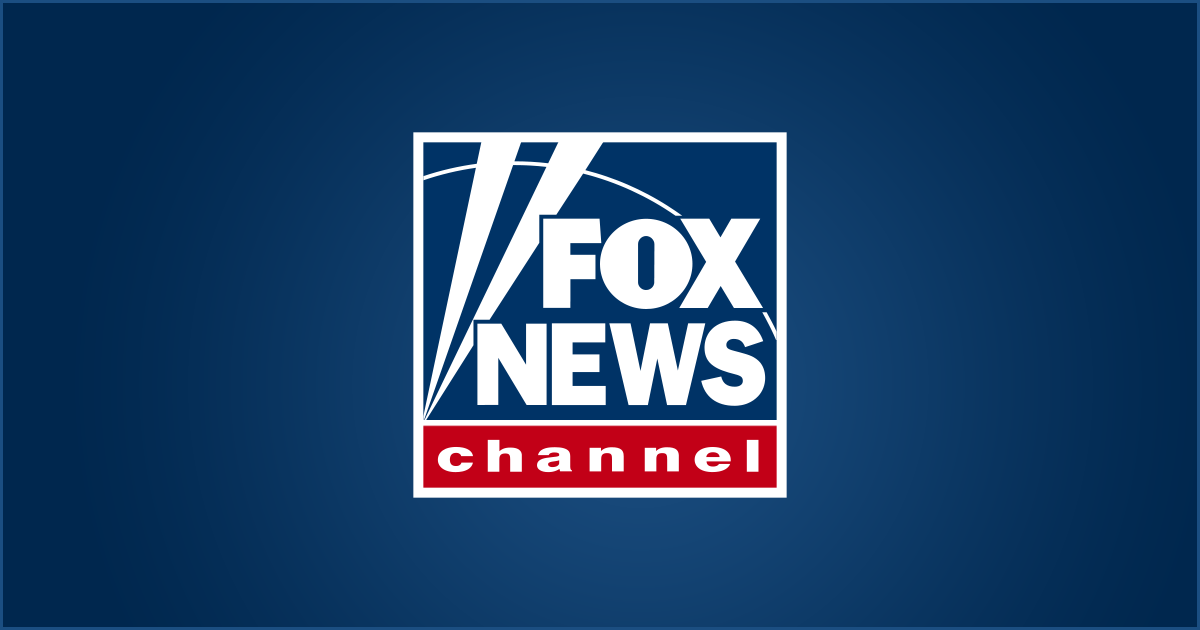 NASHVILLE, Tenn. – Southern Baptist officials have cleared seven churches accused of covering up sexual abuse just days after a top leader called for greater scrutiny following a joint newspaper investigation that uncovered rampant sexual misconduct.
The Houston Chronicle and the San Antonio Express-News report that a Southern Baptist Convention working group announced only three churches should be at risk of losing membership over their handling of allegations of sexual abuse.
The statement follows convention President J.D. Greear's announcement last week that the denomination should kick out churches that show "wanton disregard for sexual abuse." It also shows clashes within the church over how to respond to hundreds of sexual abuse cases that were brought to light by the two newspapers this month.
Greear didn't respond to a request for comment.
Source: Fox News National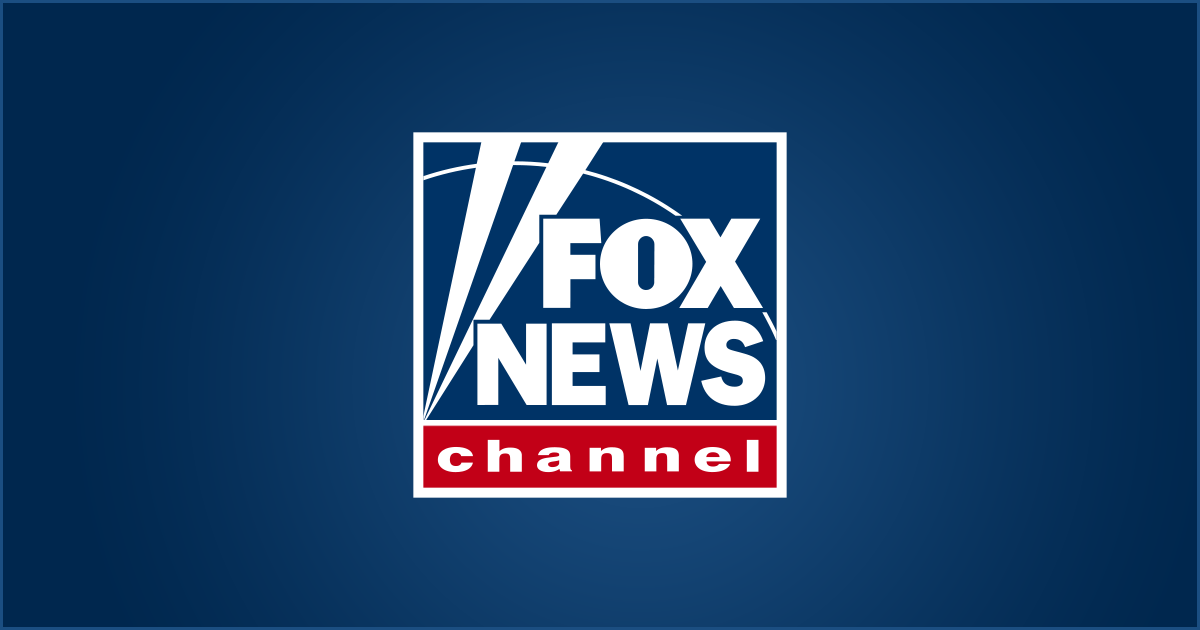 NASHVILLE, Tenn. – A Nashville lawsuit claims a teenage sex trafficking survivor was the victim of "quests for profits" by Facebook and a hotel chain.
The then-15-year-old girl's mother sued Facebook, Rodeway Inn and related companies this week.
The lawsuit says Facebook didn't verify a 35-year-old man's identity, prevent communication with minors or intervene before he persuaded the teen to leave home via private Facebook messaging.
It says a Nashville Rodeway Inn ignored visible signs of physical and sexual abuse.
The girl's attorney, Annie McAdams, is suing Facebook in Houston over two other human trafficking cases.
Facebook and Choice Hotels didn't immediately respond to emails seeking comment Friday.
Federal law generally protects tech companies from liability for user actions.
There's some gray area depending on how extensively a company moderates services.
Source: Fox News National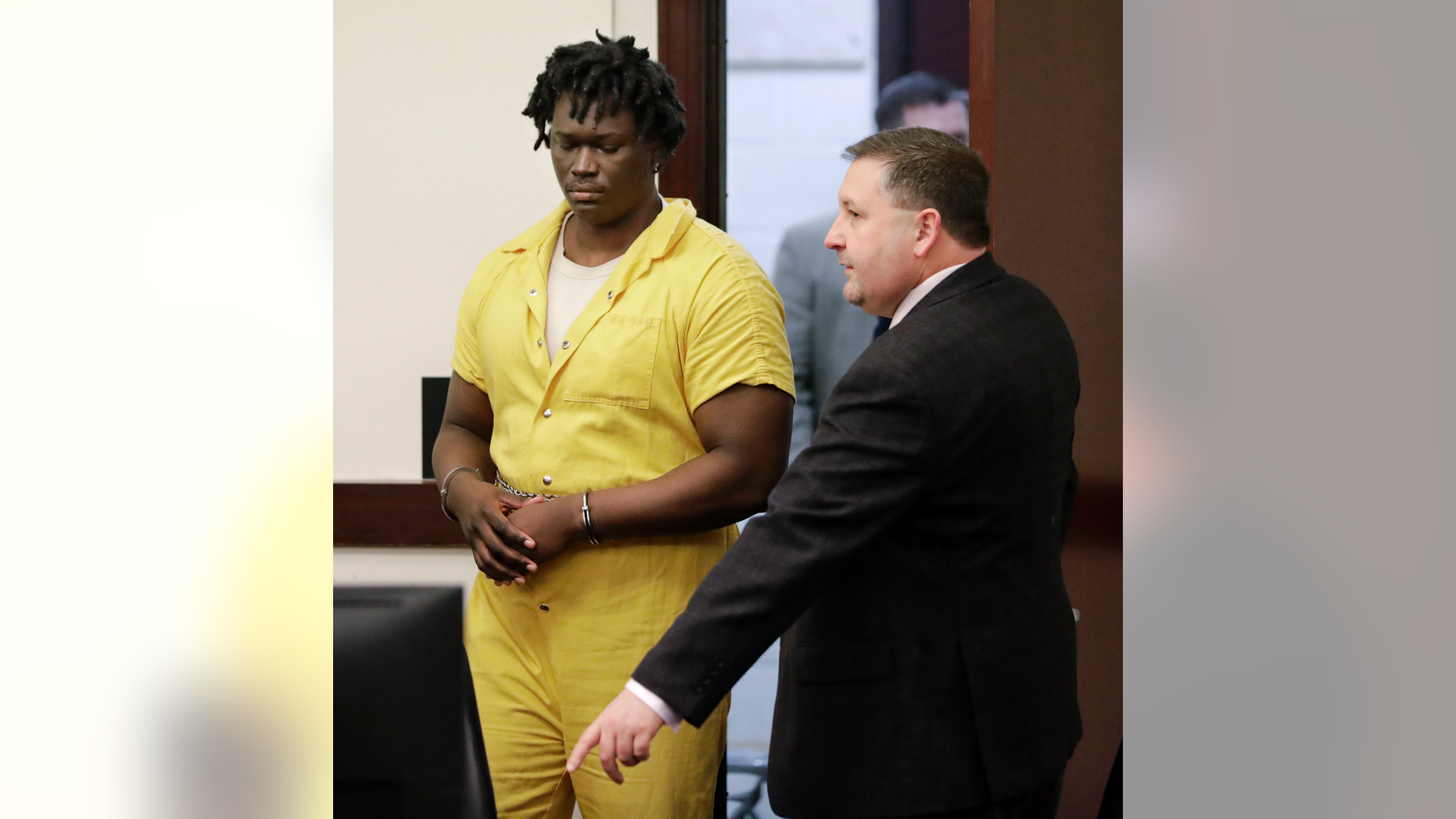 NASHVILLE, Tenn. – The man accused of fatally shooting a woman and wounding seven people at a Tennessee church in September 2017 is objecting to using evidence from his cellphone.
Emanuel Kidega Samson made his first public court appearance Wednesday during a Davidson County Criminal Court hearing. The 27-year-old faces a 43-count indictment, including a first-degree murder charge, in the Nashville shooting at Burnette Chapel Church of Christ.
Samson's attorney, Jennifer Lynn Thompson, said a search warrant affidavit doesn't tie the phone's potential contents with Samson's charges.
An arrest affidavit says Samson waived his rights and told police he arrived armed and fired at Burnette.
Prosecutors have said they're seeking a life sentence without parole.
Samson is black and the victims are white. Authorities haven't definitively said whether they believe Samson targeted them based on race.
Source: Fox News National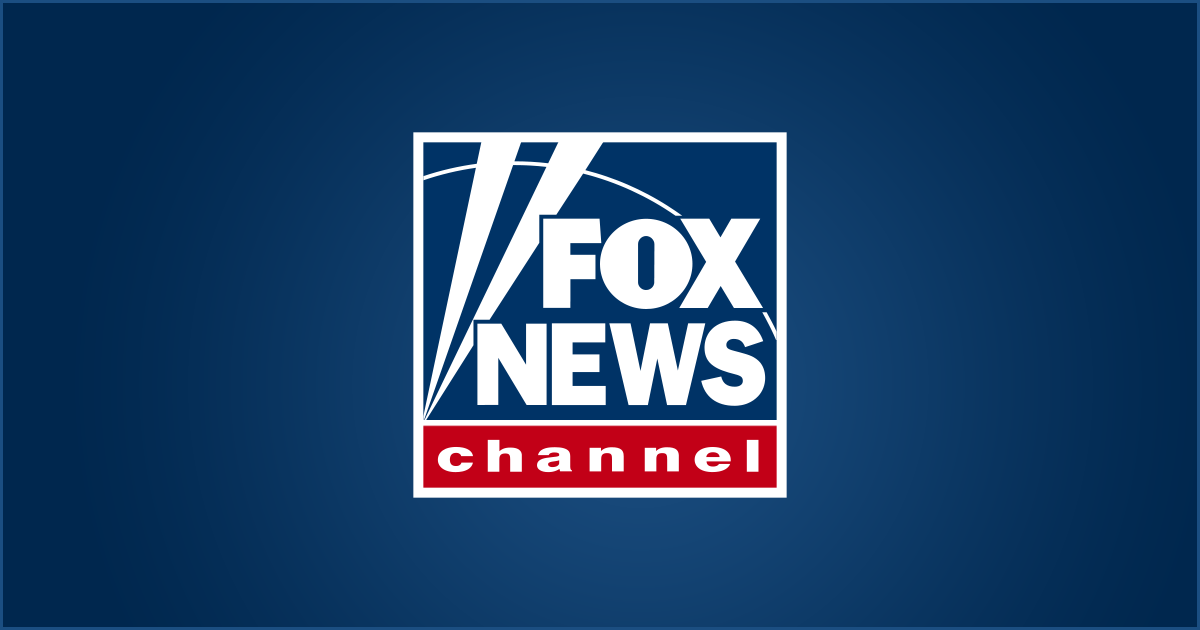 NASHVILLE, Tenn. – A Tennessee nurse charged with criminal homicide after a medication error killed a patient is scheduled to appear in court.
Nurses have rallied online in defense of Radonda Vaught, who has raised more than $71,000 for her legal bills through a GoFundMe page.
According to a report on the accident and court documents, Vaught accidentally injected 75-year-old Charlene Murphey with the paralytic vecuronium in December 2017. That's a drug sometimes used in executions. Vaught was supposed to use Versed, a sedative.
The mistake came when the 35-year-old Vaught could not find Versed in an automatic dispensing cabinet and used an override. Then she typed in "VE" and picked the first drug that came up.
Vaught is scheduled to enter a plea in court in Nashville on Wednesday.
Source: Fox News National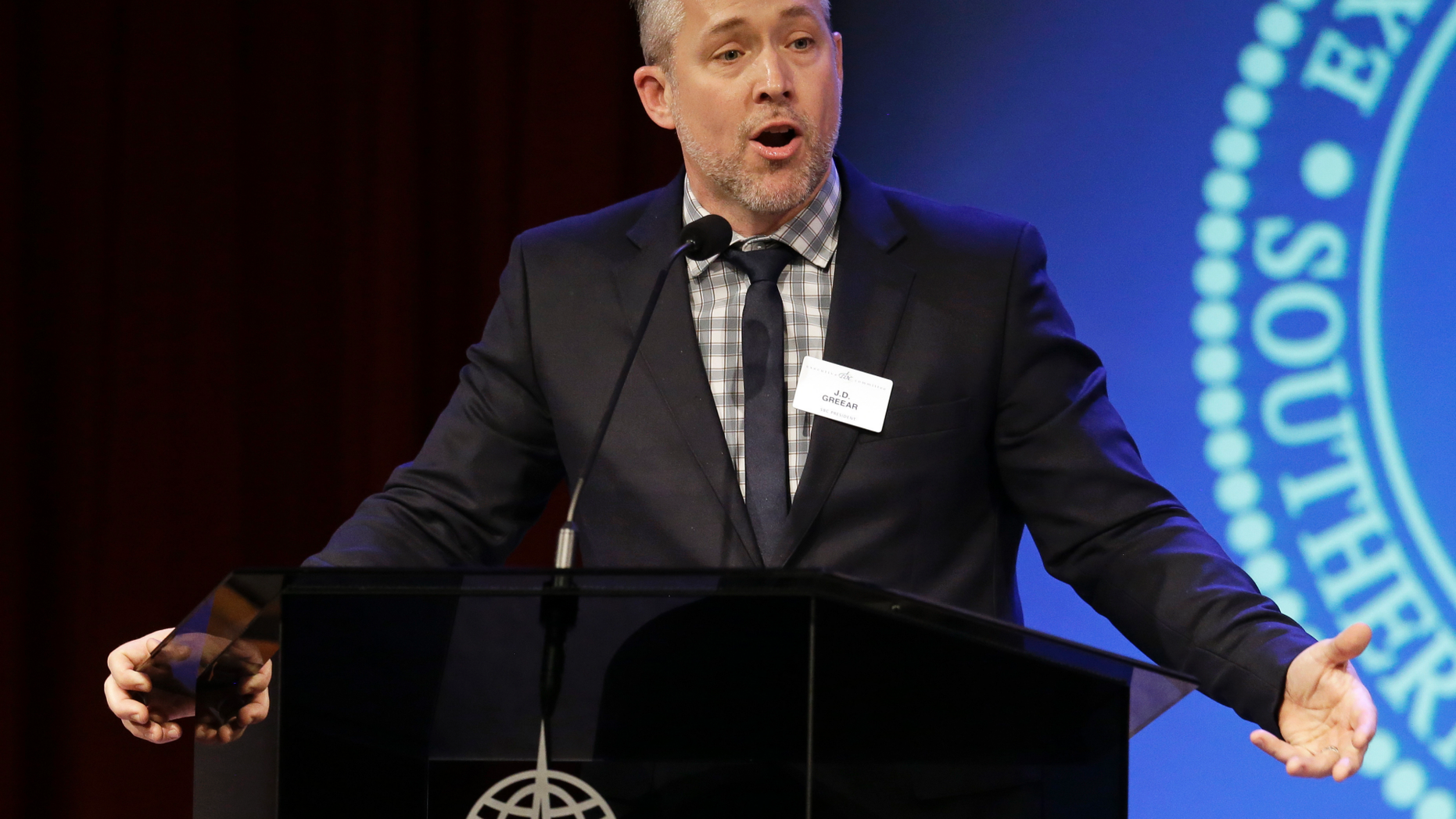 NASHVILLE, Tenn. – The president of the Southern Baptist Convention says the denomination must act to fight sexual abuse.
Pastor J.D. Greear was speaking to the denomination's governing body on Monday to report on the progress of an advisory group on sexual abuse. The comments also come a week after two Texas newspapers published an investigation detailing hundreds of cases of sexual abuse in Southern Baptist churches.
The SBC's structure as a voluntary association of autonomous churches has hindered past efforts at accountability. Greear said Monday that autonomy should not be practiced in a way that allows safe harbor for predators.
The nation's largest Protestant denomination has resisted previous calls to create a database of abusers. Greear said Monday a database is a possibility the group is still studying.
Source: Fox News National
---