David Hookstead | Reporter
Wisconsin won a close one against Nebraska 66-62 Friday, and a matchup with Michigan State looms on the horizon.
Not only was today a day for college basketball, it was also a day for drinking beer in honor of our Irish friends. I showed up to the bar expecting Wisconsin to roll Nebraska as I celebrated our friends across the pond. That didn't happen.
While the beer was flowing freely, my Badgers were struggling. It wasn't pretty. Yet, it never is in March. We do battle on the court because at this point we're playing for the right for 40 more minutes. (RELATED: Watch Wisconsin Beat Kentucky In The 2015 Final Four)
What I saw today wasn't pretty. It wasn't pretty at all. Having said that, as a Wisconsin man, you learn to fight in the dirt. You learn to get into the mud. That's all part of the process, and we clawed our way to a victory today. (RELATED: Wisconsin Blows Out Iowa 65-45, Khalil Iverson Throws Down Big Dunk)
Now, we have a fight with Michigan State Saturday 1:00 p.m. EST on CBS. My friends, it's going to be brutal.
The Spartans think they can take this tournament with ease. They're about to learn that they've got another thing coming. They want no part of what we're bringing tomorrow. I can guarantee you of that much.
Make sure to tune in as we stomp them all over the court. It's going to be required watching for fans of the sport.
Pray for MSU. They have no idea what is about to hit them. They're honestly entering this game thinking they're going to win. You almost have to field bad for them. They have so much joy and optimism. Don't worry. We'll snuff that out quick enough. Don't miss it!
Source: The Daily Caller
David Hookstead | Reporter
Wisconsin's road to a national championship will start Friday against Nebraska.
My beloved Badgers and the Cornhuskers will do battle today in the Big Ten tournament. This is what it's all about.
If things go according to plan, we're about to rattle off nine straight victories that end with us holding up a trophy in early April. (RELATED: Watch Wisconsin Beat Kentucky In The 2015 Final Four)
In any journey, it's the first step that matters the most, and that's what we have here in the quarterfinals. To channel a little bit of Herb Brooks, that's what we've earned here today. Is Nebraska the best team we'll face in the postseason? No, but we're not overlooking anybody.
I also promised not to make fun of Tim Miles or his program if they beat Maryland Thursday. They beat the Terrapins, and I'm a man of my word. If I weren't a man of my word, I'd probably joke about how he's likely going to get fired and hasn't done anything with the program. I'd really want to rub it in ahead of the game today. (RELATED: Nebraska Coach Tim Miles Falls In The Tunnel After Beating Rutgers)
Yet, like I said, I'm a man of my word, so I won't bring any of that up.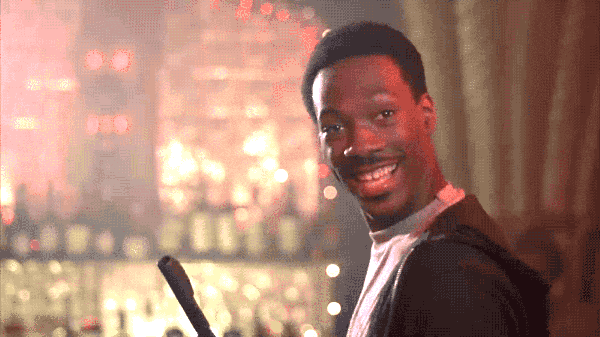 It's going to be a hell of a ride, and it all starts today. Make sure to tune in at 3:00 p.m. EST on the Big Ten Network to watch all the action.
I promise you that I'll have the beer ready and that it'll be a good time! In the meantime, watch my favorite Wisconsin basketball video ever.
Source: The Daily Caller
David Hookstead | Reporter
Nebraska basketball coach Tim Miles was a little bit too excited after beating Rutgers 68-61 Wednesday night.
The Big Ten coach rushed off to the tunnel, and promptly hit the deck like a sniper took him out from the rafters. (RELATED: Michigan State Favored To Win Big Ten Basketball Tournament)
Watch the hilarious video below.
Tim Miles with the most graceful coach stumble of the postseason pic.twitter.com/ckFma5eO1k

— Kyle Boone (@Kyle__Boone) March 14, 2019
Here's another angle for all of you to enjoy.
Tom Miles falls down leaving the court while celebrating! #Huskers pic.twitter.com/xY5ODnCiLi

— Dustin Schutte (@SchutteCFB) March 14, 2019
First off, this is the passion and excitement that makes college basketball so great. Miles is out here celebrating like he just won the national title. (RELATED: Wisconsin Beats Penn State 61-57)
In reality, he beat a sub-.500 Rutgers team. Should you be celebrating after beating Rutgers? Probably not. Should you be so juiced that you fall in the tunnel? Absolutely not.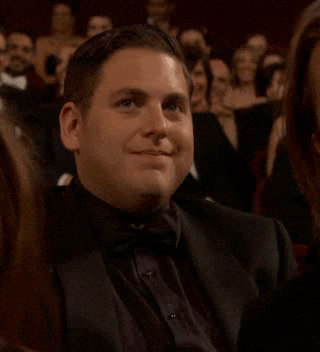 Secondly, major props to Miles popping right back up like nothing was wrong. Don't worry, big guy. The internet is forever and we all saw that.
Twitter never forgets!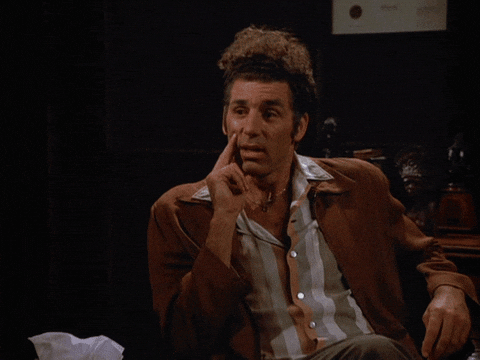 Finally, I am a huge Nebraska fan today when they play Maryland. I need that same passion and energy when the Cornhuskers play the Terrapins.
I promise to never make fun of Tim Miles again if they win.*
*Promise expires at midnight tonight. All bets are off if Wisconsin plays them Friday.
Source: The Daily Caller
---