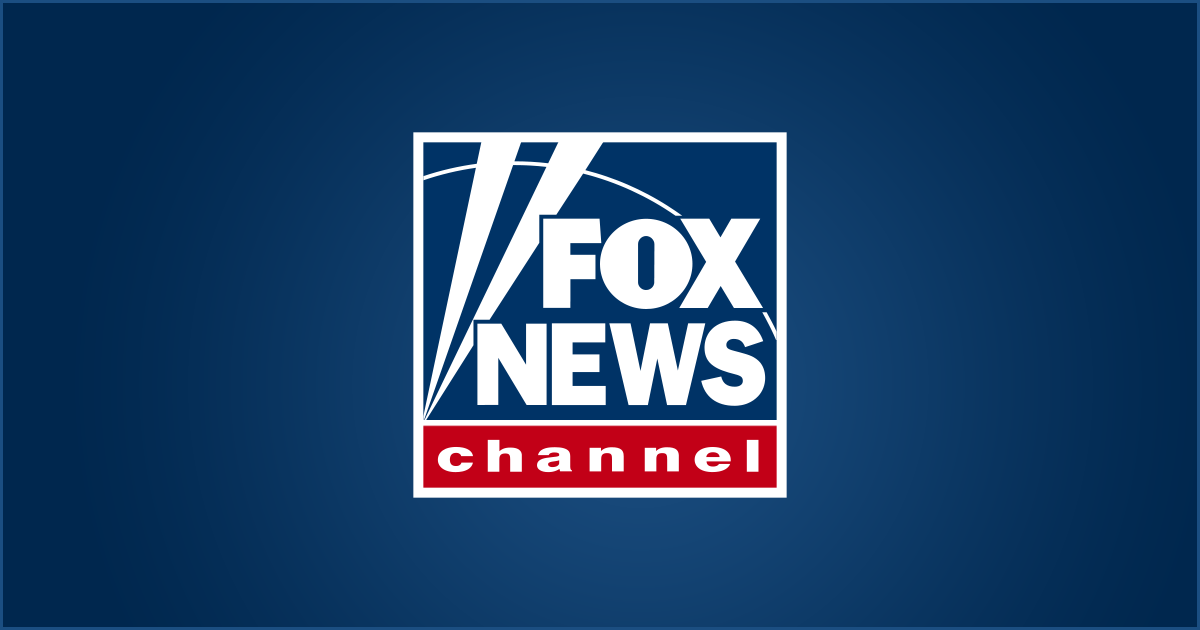 NEWARK, N.J. – A man who was on the FBI's 10 Most Wanted list when he was captured last month has pleaded not guilty to murder charges in the 2014 strangulation of his fiancee in New Jersey.
Lamont Stephenson entered his plea Monday during a brief hearing where he was represented by a public defender. He will remain jailed until his trial, which hasn't been scheduled.
Stephenson is charged in the death of Olga DeJesus. Her body was found inside her Newark apartment. He was placed on the FBI's Top 10 list in October 2018 and was captured in Maryland on March 7.
Stephenson was in a truck when Prince George's County police approached him while investigating a suspicious person call. He told the officers he was homeless but later said he was a wanted man.
Source: Fox News National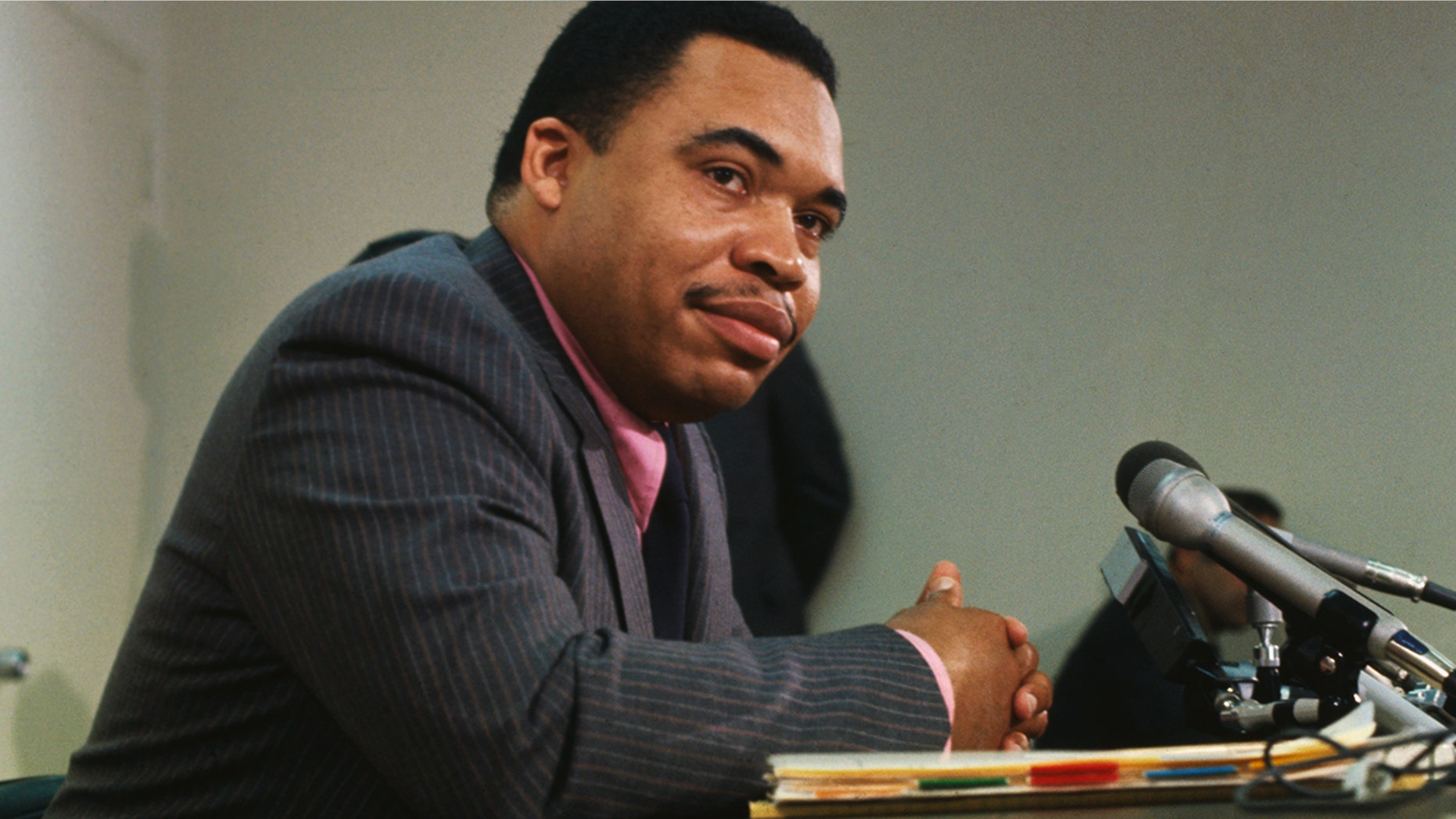 NEWARK, N.J. – Ken Gibson, who became the first black mayor of a major Northeast city when he ascended to power in riot-torn Newark almost five decades ago, died. He was 86.
NJ.com reported that Gibson, who died Friday, served as the city's mayor from 1970 to 1986, helping establish a foundation for black political power.
"He always thought that if you could help somebody, then that's what you should do," his wife, Camille Gibson, told NJ Advance Media. "That's what he thought being the mayor was. He was very happy to do that."
'MAJOR' NEW JERSEY FOREST FIRE CLOSES ROADS; SMOKE FROM BLAZE REPORTED IN NEW YORK CITY
Elected three summers after the devastating 1967 riots, Gibson is credited with stabilizing the city's finances and improving the health of citizens.
"He gets a lot of credit for holding things together when things could have easily fallen apart," said the late Bob Curvin, who spearheaded Gibson's 1970 campaign and later directed the Ford Foundation's Urban Poverty Program.
Born in 1932, Gibson spent his early years in Enterprise, Alabama, and came to Newark with his family when he was eight years old. He attended Newark College of Engineering, now the New Jersey Institute of Technology, and worked as an engineer for the Newark Housing Authority.
A 1966 run for mayor was unsuccessful but garnered 15,000 votes. The riots occurred the following year, and following his 1970 election he became a national spokesman on the plight of America's cities, featured on the cover of Time magazine and in 1976 becoming the first African-American elected president of the U.S. Conference of Mayors.
Gibson ran unsuccessfully for the Democratic nomination for governor in 1981 and 1985. In 2002, he pleaded guilty to tax evasion and was sentenced to three years of probation.
CLICK HERE TO GET THE FOX NEWS APP
Speaking to NJ Advance Media in 2017 during the 50th anniversary of the Newark riots, Gibson said he was seeing the city's reputation finally recover.
"The city's rep really got to be bad because of the disturbances in '67," Gibson said. "Trying to overcome that is very difficult. It never goes completely away. It gets better, though," he said from his home.
Camille Gibson called him a good husband and father, and "probably the best, sweetest and nicest man that anybody could know and love."
"I haven't spent a day without that man in 40 years," she said. "I just don't know how I am going to get through it, either."
Source: Fox News Politics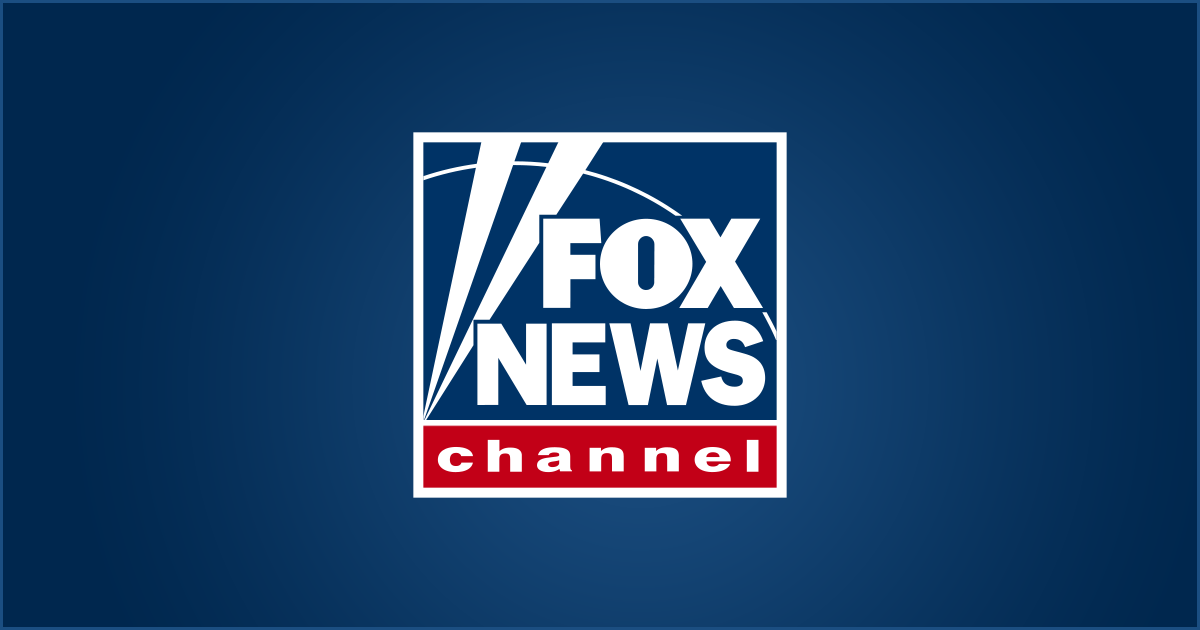 NEWARK, N.J. – Two high-ranking members of a New York-based church pleaded guilty Wednesday to a scheme to siphon millions of dollars from church members for personal use and not pay taxes on the money.
Jermaine Grant and Lincoln Warrington, both of New Jersey, each pleaded guilty to one count of conspiracy to defraud the United States. An indictment alleged Grant, leader of the Israelite Church of God in Jesus Christ, took nearly $3 million in church money with the help of Warrington, the church's primary treasurer.
According to the indictment, the men funneled money through Black Icon Entertainment, a company with offices in Hackensack, New Jersey, New York and Beverly Hills, among other locations. The company was allegedly created to give the impression that Grant was a successful entertainment mogul.
Grant used the money for real estate, a Kawasaki recreational vehicle, a $32,000 trip to Disneyland and various luxury items. He also used it to pay for some of his children to attend private school, to which they were driven in a chauffeured Mercedes, according to the indictment.
The U.S. Attorney's office estimated the duo failed pay at least $250,000 in taxes on the money.
The fraud conspiracy charge carries a maximum prison sentence of five years, but both defendants are expected to receive a term of no more than 30 months under their plea agreement when they are sentenced in July.
The plea agreement also requires the church to develop a plan to comply with federal tax laws in the future.
The Southern Poverty Law Center, which monitors extremist groups in the U.S., lists the church as a black nationalist hate group. A phone number listed for the church in New York wasn't in service Wednesday.
Source: Fox News National
---