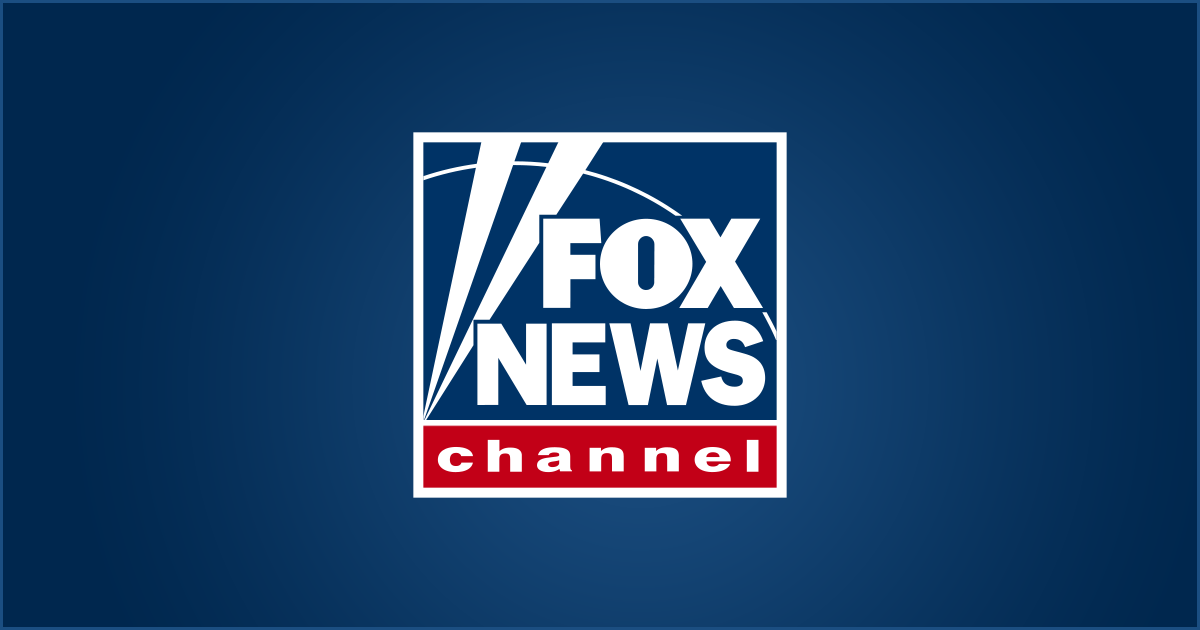 PRISTINA, Kosovo – A Kosovo court has ordered a Serb man to be detained while he awaits trial on charges of genocide and war and humanitarian crimes during Kosovo's 1998-99 war for independence.
The court says in a statement Monday that the man, identified only by his initials as Z.K., is suspected of belonging to a Serb police unit that killed four ethnic Albanians and tortured and robbed a family of 19 in a southern Kosovo village in March 1999.
Since the war the defendant, who was arrested last week, has been living in Kragujevac, Serbia.
About 10,000 people died and about 1,650 remain missing from the war, which ended after a 78-day NATO air war that stopped a bloody Serb crackdown against ethnic Albanian independence fighters.
Serbia has not recognized Kosovo's independence.
Source: Fox News World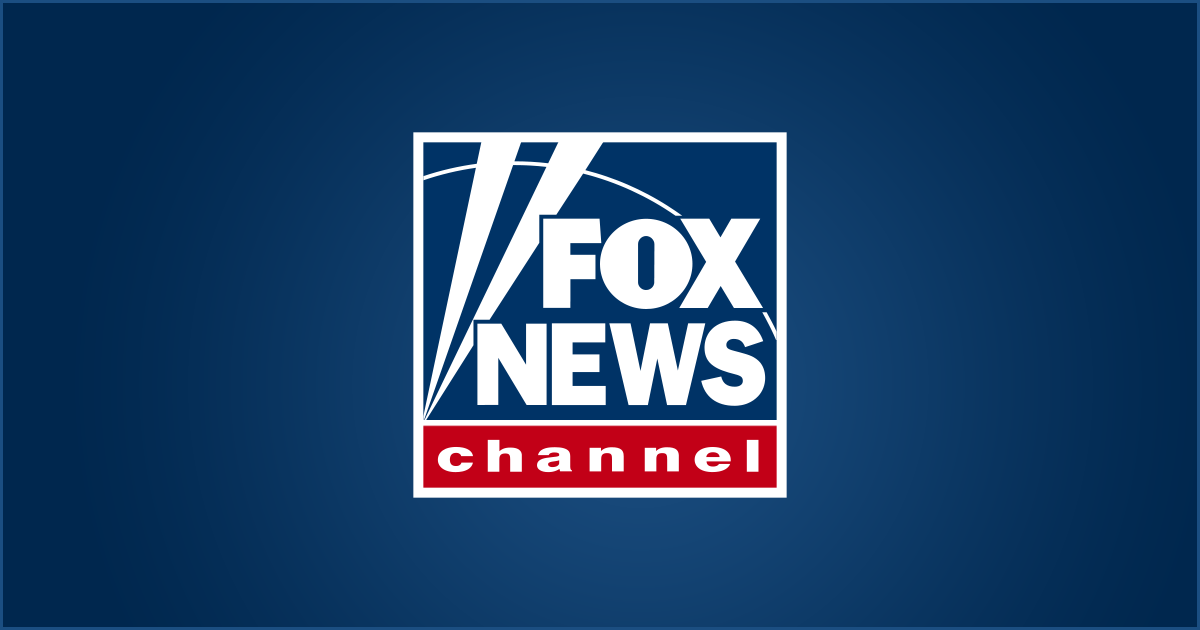 PRISTINA, Kosovo – A senior U.S. official has met with Kosovo top leaders trying to convince Pristina to revoke or suspend a tariff on Serb goods so that dialogue with Serbia can resume.
Under Secretary of State for Political Affairs David Hale is the latest U.S. envoy to take part in shuttle diplomacy between Pristina and Belgrade. He met on Saturday with Kosovo's president, speaker and prime minister. A day earlier, he was in Belgrade.
Kosovo Prime Minister Ramush Haradinaj has resisted U.S. calls to suspend the tariff, saying it will only be lifted when Belgrade recognizes Kosovo's sovereignty and stops preventing it from joining international organizations.
Serbia says it will not take part in the European Union-facilitated discussions until the 100-percent tax is lifted.
Serbia doesn't accept Kosovo's 2008 declaration of independence.
Source: Fox News World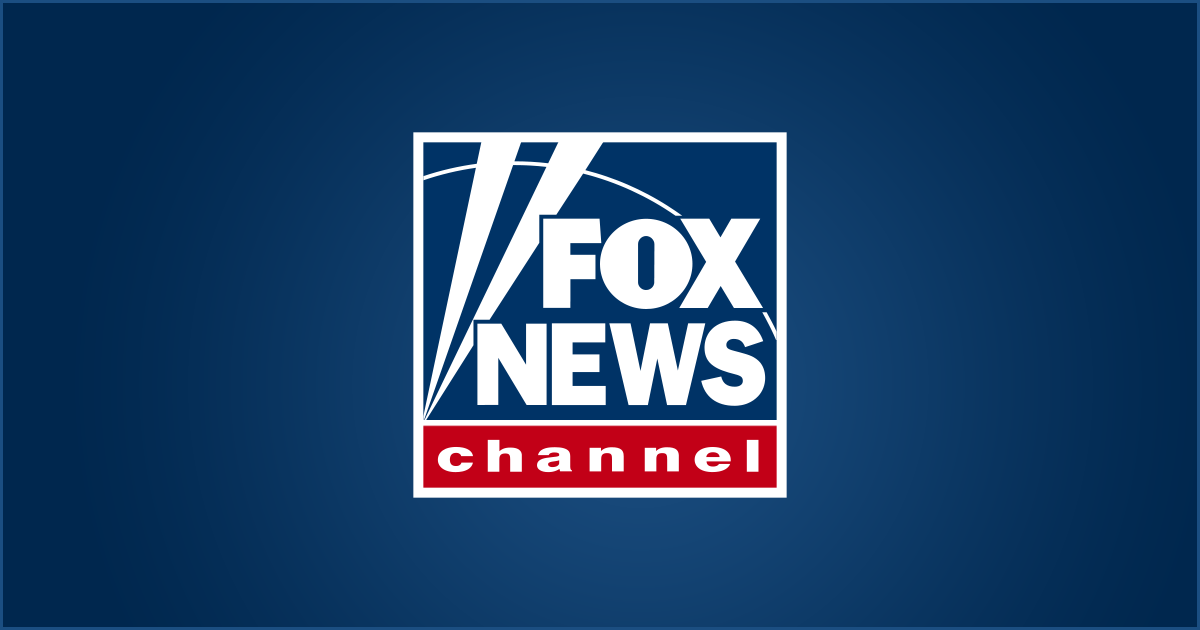 PRISTINA, Kosovo – Kosovo's president is alleging that senior Serb officials are responsible for the 1999 slayings of three Albanian-American brothers who fought with ethnic Albanian fighters against Serbia's rule.
Hashim Thaci on Tuesday met in Pristina with Ilir Bytyci, brother of Ylli, Mehmet and Agron Bytyci, whose bodies were found in a mass grave in Serbia in 2001.
Thaci says Bytyci's killers "are positioned at the highest institutions of the state of Serbia," pledging Pristina will increase pressure to clarify the circumstances of their deaths and bring the perpetrators to justice.
Kosovo's 1998-99 war for independence ended with a 78-day NATO air campaign. The U.N. then ran Kosovo until its 2008 declaration of independence, which is recognized by 116 countries, but not by Serbia.
Some 10,000 people died and 1,660 remain missing.
Source: Fox News World
---